In conjunction with the Kartchner surgical mission to Nicaragua, dentist Dr. Lewis Leavitt, traveled from Tucson, Arizona to provide dental services for poor families in Nicaragua. This was his second mission with Esperança, and he came well-stocked with supplies and materials to attend to as many patients as he could. Hundreds traveled from far away villages in hopes that Dr. Leavitt would be able to attend to their oral health issues.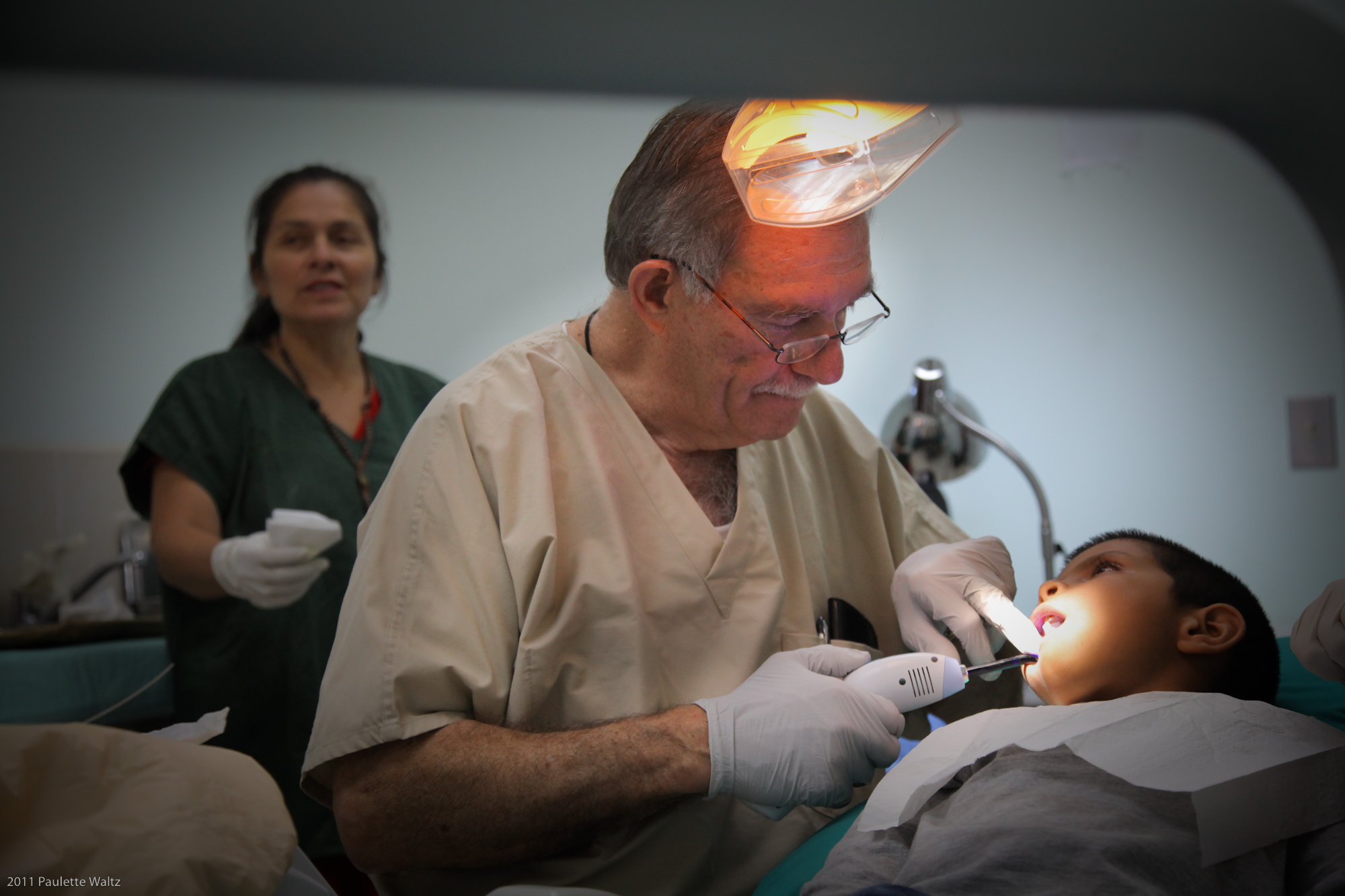 Dental services are considered a luxury in the developing world. Oral health comes last on the priority list when compared to accessing clean water and food. Extractions are the most common dental procedure, and long-term pain and suffering from dental infections and cavities is considered the norm. For children, the pain can be debilitating, having long-term effects on their health and education.
In just a week's time, Dr. Leavitt attended to 175 patients, many of them children. He provided fillings and dental repair on the teeth that could be saved, and provided antibiotics to cure infection. On some patients, he worked on 4 to 5 teeth at a time.
Esperança is grateful for Dr. Leavitt's time and skills and we look forward to having him return in the future!