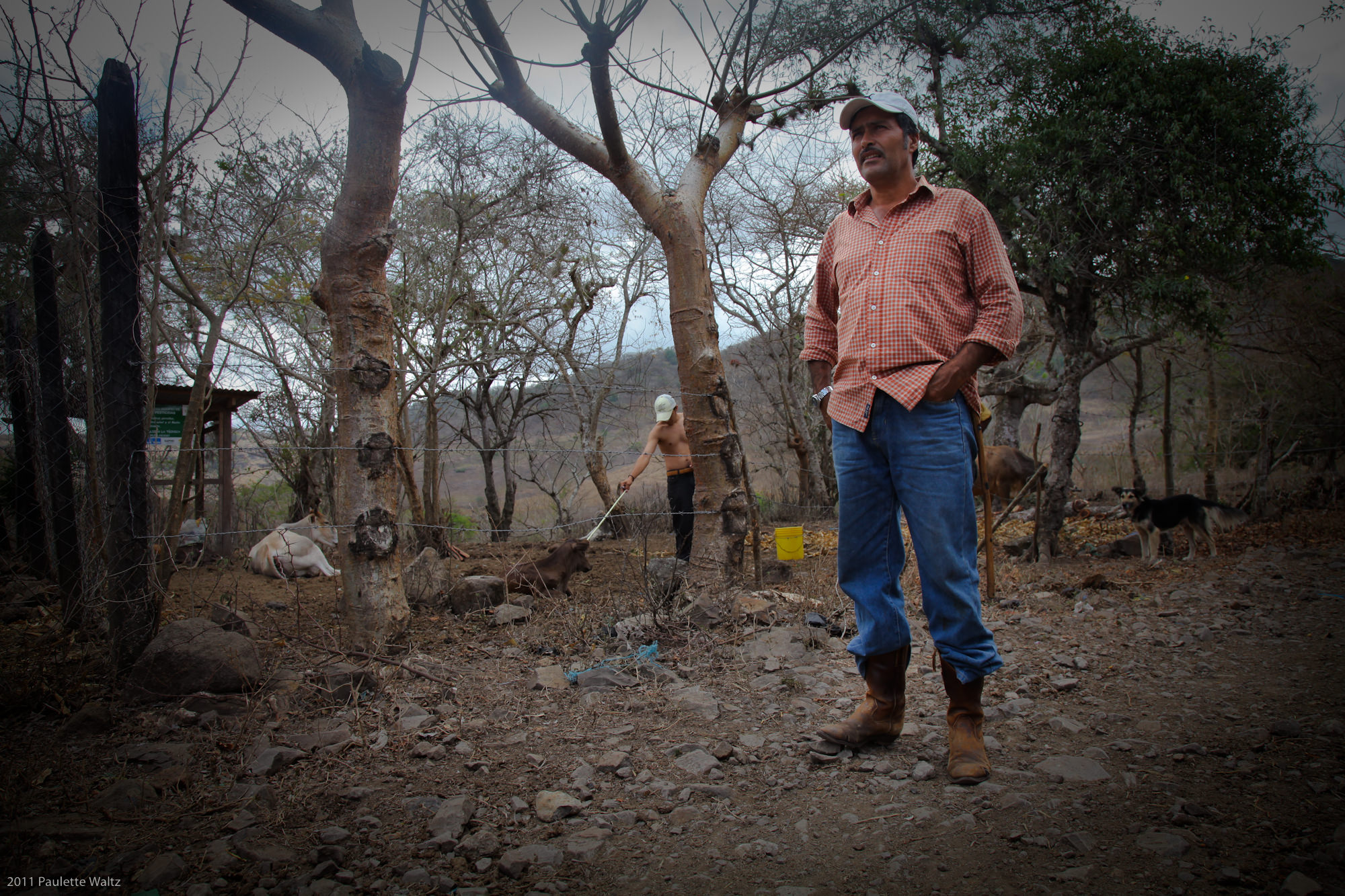 Meet Antonio, a subsistence farmer with six children doing his best to survive in northern Nicaragua. He and his family work the soil all year round on their 5-acre plot growing things like rice, corn, beans, bananas and anything he can afford in an effort to feed his family and maintain his way of life. But tragically, Antonio and many others like him are fighting a losing battle. This month Esperança, Bob, Judy and an anonymous donor will be giving Antonio and others a hand up!
You see, rice, corn, beans and even bananas are very common crops in Nicaragua. None of them fetch more than a few cents per pound at the market. All totaled Antonio and his family makes less than $1 a day for all their hard work. Here in America a family of 7 is considered impoverished if they make less than $34,930 a year. It's hard to imagine how anyone, let alone Antonio's family, could survive on $365 a year, even in Nicaragua. The sacrifices they must make to stretch their income are enormous. Every year tools break, random crops fail, and they come closer and closer to losing everything they have.
But fortunately for hard-working families like Antonio's, treats like chocolate can also be used to find a sweeter way to live.
Antonio's family lives in a very unique place, and as such there exists a unique solution to his problem. Nicaragua is located within 20 degrees of the equator, a narrow band on our planet that supplies just enough heat and humidity to grow a very special tree in vast numbers – the cacao tree. The beans of this tree when roasted and refined create cocoa, the main ingredient in chocolate.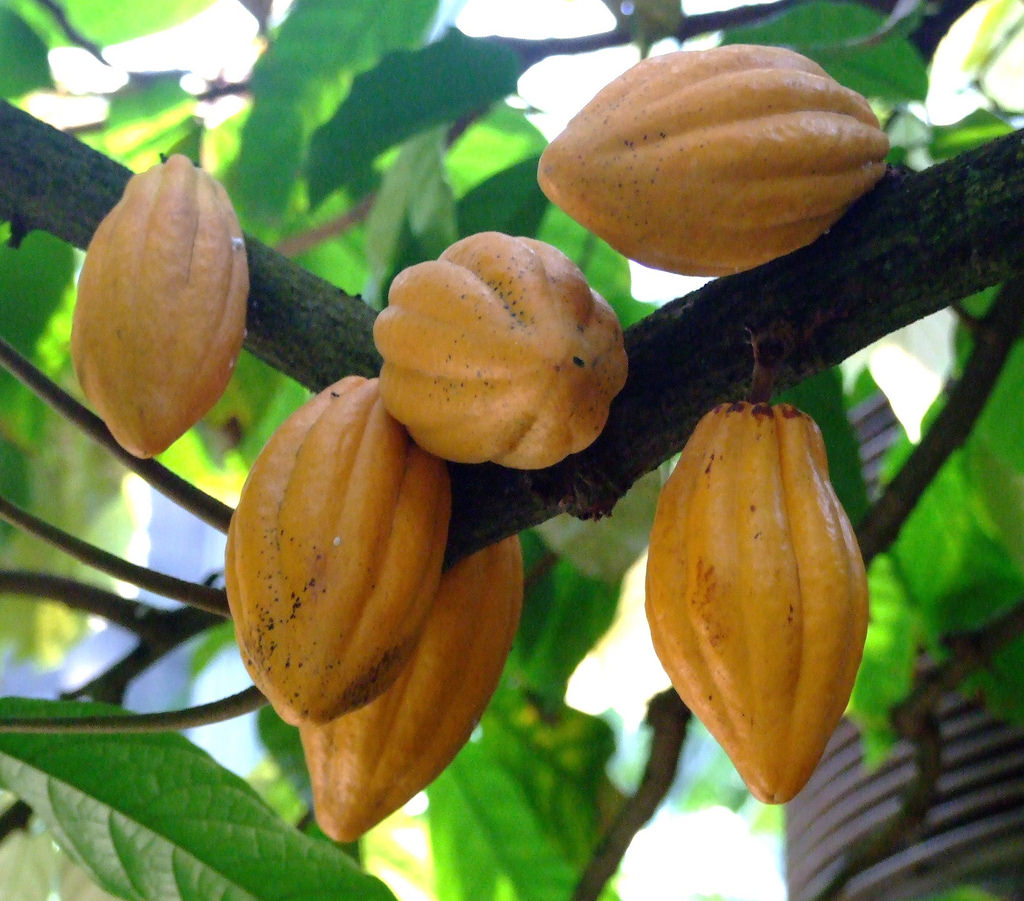 Because of its high demand around the world, the price that cacao beans fetch at market far outstrips any other crop Antonio is capable of growing. Devoting just 2 of his 5 acres to this new crop, he can produce 2,500 pounds of cacao beans a year. At the going price of $1 a pound, he can expect to see a more than 684% increase in his profits, while retaining 3 acres to continue to feed his family!
But a high market value also means that families like Antonio's have no hope of affording the seeds they need to make the switch on their own. I'm asking you today to help me give these hard-working people a hand up and hope for the future by affording them this unique opportunity. Not only will the extra funds enable them to keep their farms, it will also allow them to eat better, improve their homes and even allow their children to attend school.
In short, this crop has the potential to save their future and drastically improve their lives.
This month we have a special opportunity. Thanks to our friends Bob, Judy and an anonymous donor, all gifts this month up to $10,000 will be matched dollar for dollar, effectively doubling any gift you give toward this project! $500 is required to provide one family with the seeds, supplies and training to start planting 2 acres of cacao trees on a small farm. But because of this matching gift, only $250 is necessary to change the lives of a whole family! The best part is, once these trees mature, they will produce a harvest every year for the next 20 years! That means your gift today is one that will continue to give back for a whole generation!
Three years ago, Antonio's family, along with 70 others, were selected for the opportunity to give this wonder crop a try. Today I'm proud to say that their future is looking bright. Their trees are finally mature and ready for the first harvest – just in time for Easter!
To Support Antonio and others like him and his family Click here