Picture this…looking out at a farmer's field against the backdrop of the majestic Bolivian Andes.
But this field sits in heavy contrast with the healthy green beauty of the mountains. A handful of plants are scattered across the dry soil.
Jhobana's hopes dried up as she looked out across her land, but she refuses to shed any tears.
Life had always been hard for Jhobana. A single mother since she was 18, she fought and struggled and worked endlessly to provide a better life for her daughter.
Unfortunately, that meant she had to leave her studies and dedicate herself to the only possible means of income, agriculture.
"My production was not that good, it was difficult for me to compete with the production of my neighbors."
Fast-forward one year and you would hardly recognize the now-lush green plot of land in front of Jhobana's humble home! Rows upon rows of waist-high lettuce fill the plot.
So what changed?
Jhobana owes these successes to her participation in a local agriculture assistance program. A year ago, she began her journey with Esperança.
As part of the program, local production experts host regular technical assistance trainings, educating rural farmers on best practices how to increase their yield. Donations of quality supplies and starter seeds gave Jhobana the best chance of success. A year later, her dedication and trust in the program is reaping great rewards.
With the improved quality of her vegetable produce, Jhobana tells us she can sell for EIGHT TIMES more than just a year ago.
Luckily, Jhobana able to keep maintaining her farm during the COVID-19 pandemic while observing all the necessary physical distancing measures, and the extra income she's made over the last year has helped fortify her diet, improving the nutrition and food security of herself and her daughter.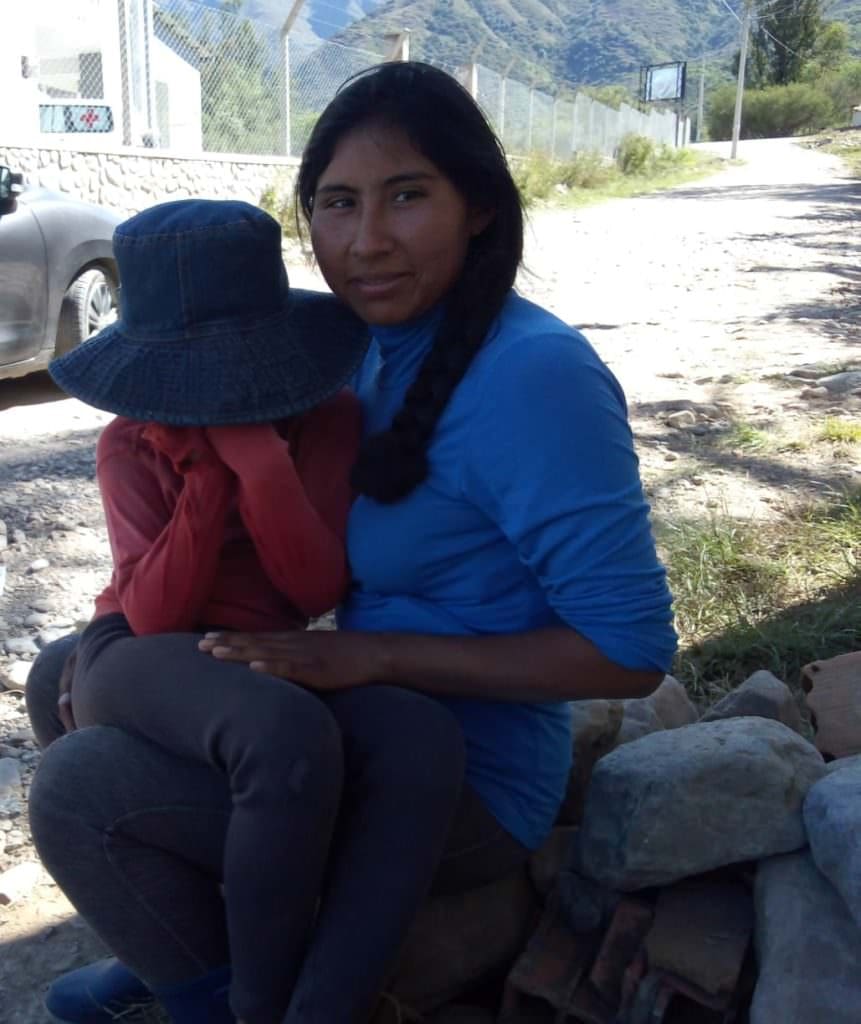 Although the agriculture program begun long before the COVID-19 outbreak, its positive effects are helping Jhobana – along with many of her fellow participants, weather the current storm.
"Being a part of this project helps me better my economy and my families' nutrition."
Read more about Esperança's response to COVID-19.
Learn more about Esperança's work in Bolivia.