Submitted by Anna Ortiz, International Program Director
Indigenous peoples have been bearers and protectors of social, cultural, economic and political elements and traditions. However, due to globalization, capitalism, climate change, and other modern social forces, indigenous people's rights, lands, and contributions have been repeatedly violated and undermined. International Day of the World's Indigenous Peoples seeks to draw attention to the special measures required to protect their rights and preserve their cultures.
As the world struggles to contain and protect itself against all the effects of the COVID-19 pandemic, we must remember that our indigenous brothers and sisters face disproportionate threats given the systemic barriers that lead to lack of access to essential services. The disruptions we see in our food supply, economic activity, health status, and job market are only magnified in indigenous communities. Though times are extremely uncertain and our future unclear, I find hope in the fact that indigenous peoples have found strength in their collective spirit and overcome great challenges and threats over the years.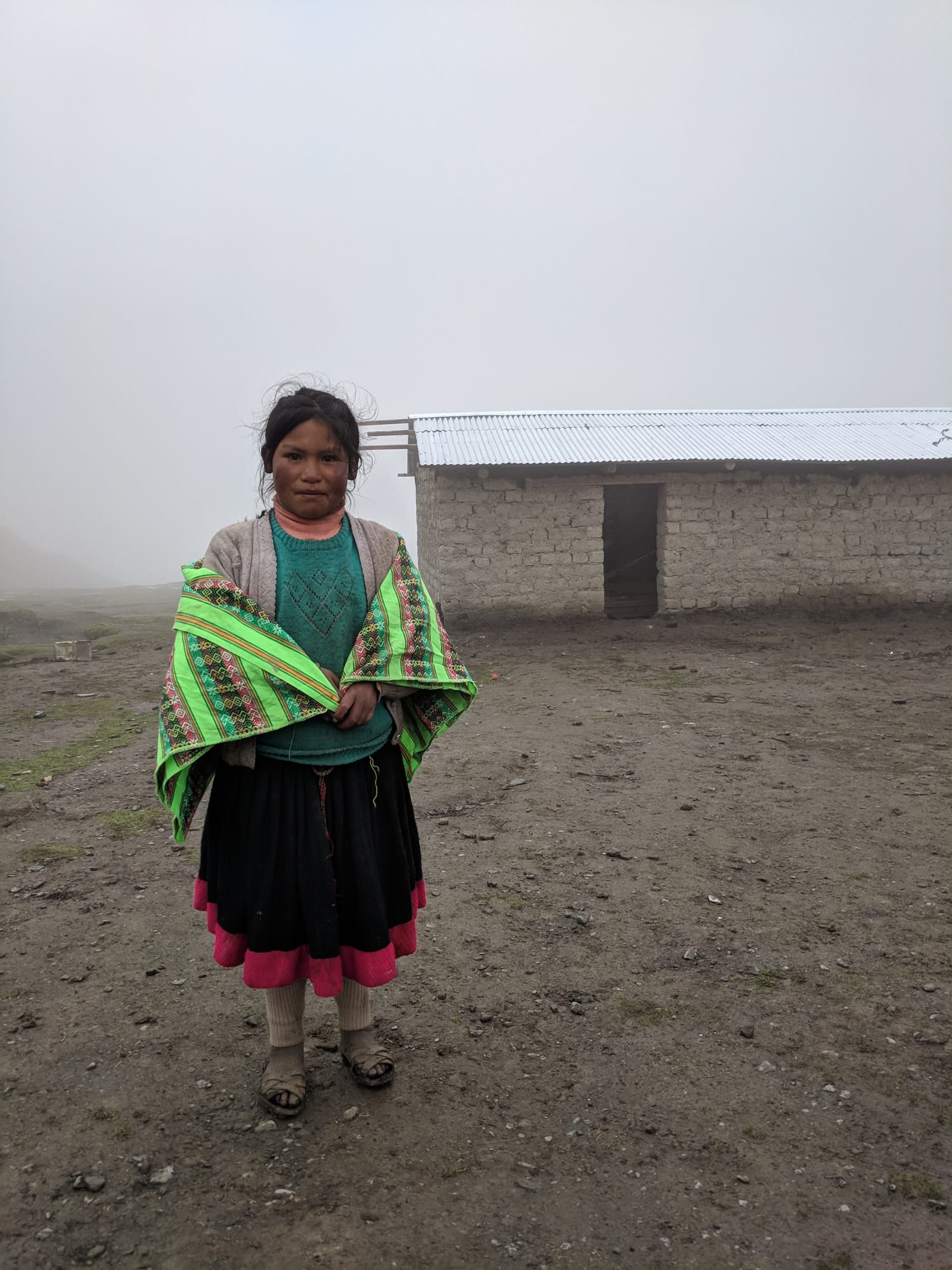 From Navajo Nation in northern Arizona to the Q'eros Nation in the Peruvian Andes, indigenous communities fight against injustices every single day. Their sense of community, attention to the most vulnerable among them, and connection to their traditions are just some of the ways they've built long-standing resilience.
Carmen Alvarez, Executive Director of CADEP, Esperança's Peruvian partner organization, says it best: "The indigenous peoples, who make up 370 million around the world, who speak more than 4,000 languages, who domesticated plants such as potatoes, corn, wheat, soybeans, among other species important for the food security of humanity and that have been maintained for more than 10,000 years, have demonstrated their great capacity for resilience. To all of them CADEP 'Jose Maria Arguedas' of Cusco (Peru) pays a heartfelt tribute on the International Day of Indigenous Peoples."
Sources:
https://www.un.org/development/desa/indigenouspeoples/international-day-of-the-worlds-indigenous-peoples/2020-2.html