http://www.arizonafoothillsmagazine.com/features/az-giving/6009-az-giving-spotlight-tom-egan-of-esperanca.html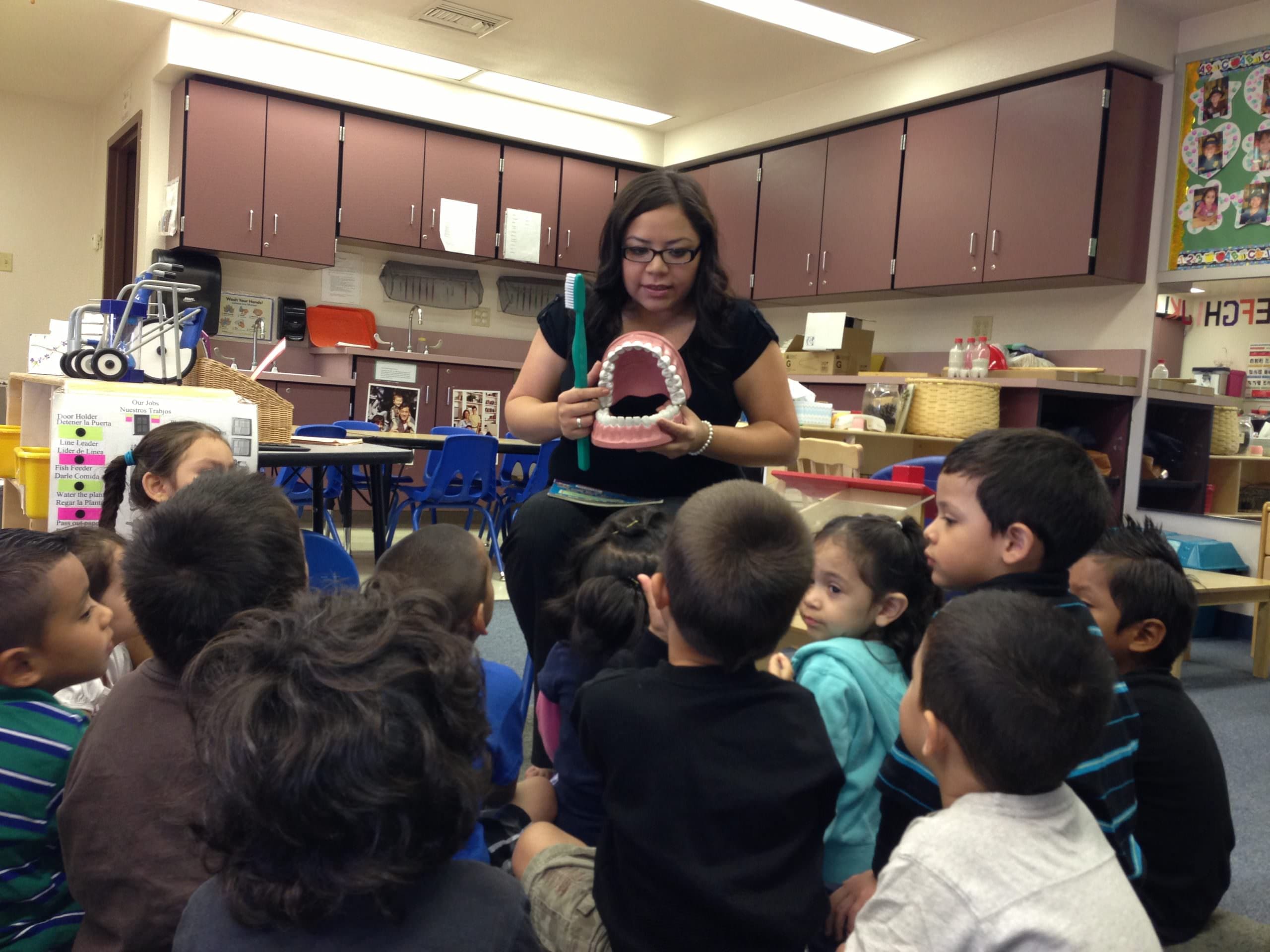 AZ Giving Spotlight: Tom Egan of Esperanca
Written by Lindsey Clinkingbeard
Esperança is a nonprofit organization dedicated to improving health and providing hope for families in the poorest communities of the world through sustainable disease prevention, education and treatment. Here, AFM interviews the CEO and President of Esperança, Tom Egan.
AFM: What does Esperança do as a nonprofit organization that works around the world?
TE: Esperança is a global health nonprofit that offers lifesaving programs in five different countries around the world: Nicaragua, Bolivia, Peru, Mozambique in Africa, and, of course, the United States. We gather groups of volunteer surgeons to travel to these countries and operate on people in poor communities who might have never even seen a doctor before. We educate them in regards to nutrition, give them access to clean water, build houses, and try to improve their health. Esperança means 'hope' in Portuguese, and that's what we aspire to bring to impoverished people, both globally and locally.
AFM: What work does your organization do within Arizona?
TE: Since 1999, Esperança has been working in Phoenix to provide underserved families with resources like health services and preventative
education. We work in communities that have a high risk of illnesses like diabetes and obesity, and have a limited access to health resources.
The majority of these families are low-income and underinsured, where healthy eating and preventative dental care are both considered
luxuries. We team up with ASU's Nursing Program to ensure that our programs work at increasing oral and physical health for people in
low-income neighborhoods in Phoenix.
AFM: What are some things your programs focus on to increase health?
TE: Most of the families we work with have limited resources to access information regarding nutrition and exercise, and may be surrounded by an environment that does not promote safe places to be physically active. Esperança works with families to educate them on health, like how to read food labels and shop healthy on a budget. We also respect ethnic backgrounds by promoting how to cook traditional dishes in a more healthy way. Our programs are offered in schools to teach about dental care and nutrition in workshops focused towards kids.
AFM: What is the Christmas Angel Program?
TE: The holidays can be a rough time for Valley families struggling to make ends meet. For the past eleven years, Esperança has designed a Christmas Angel Program that helps these families have gifts and food for the holidays. We find sponsors of all types, from companies to clubs, to churches or professional individuals, and we match them with a family to 'sponsor' for the holidays. They will receive a wish list from the familiy to which they can purchase gifts or make a cash contribution to our Anchors of Hope, a group of volunteers who will do the shopping for the families. Right now, we have more families on our waiting list than we do sponsors. If you are interested in becoming a sponsor, please contact our Maria Valenzuela at 602.252.7772 ext. 108 or via email at maria@esperanca.org. Helping out these struggling families around the holidays is something that brings us at Esperança joy, and is a great way to give back to the community.
To learn more about Esperança, click here.