Lilian Marilu Carvajal Sanchez is the single mother of two grown sons but has been a caretaker all her life.
Lilian's own mother left the family for more opportunities in the big city when she was just a teenager, leaving her to raise her six younger brothers. Since then she has worked hard to make sure her siblings were taken care of, putting her own dreams on the back burner.
She assumed many responsibilities since childhood and her life had many limitations. However, with a lot of effort and internal drive, Lilian put herself through school, achieving a professional agricultural degree at the national level. The accomplishment was also weighed down with the increased sense of responsibility to take care of her family.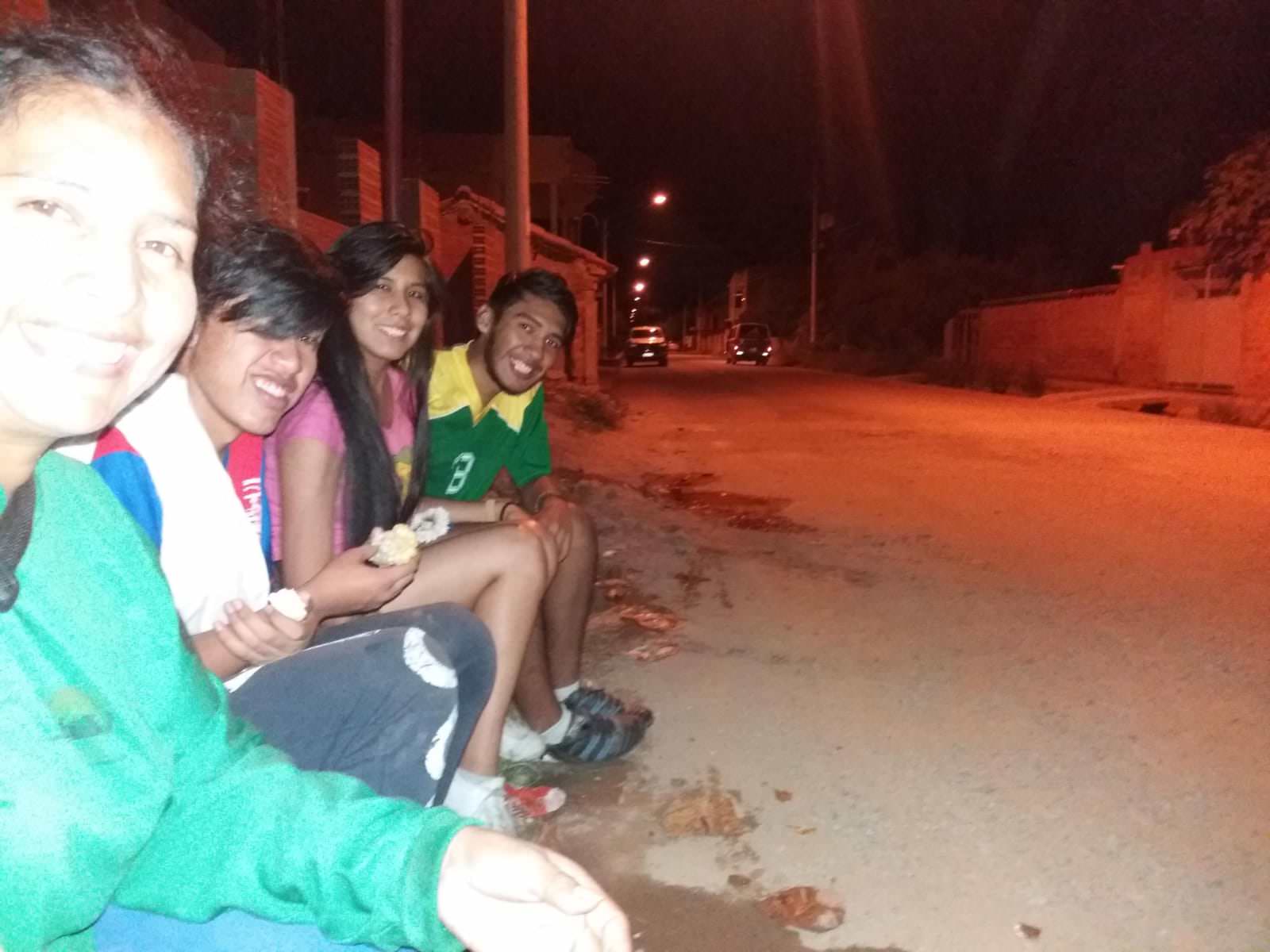 Lilian tells us that for many years after school she lived in rented houses and worked a variety of odd jobs to keep her family afloat, but her dream was to own her own home with lots of land to cultivate and put into practice everything she had learned at university.
For a long time it felt like this was destined to be her forever; just getting by and unfulfilled by her work…
Her new future started in 2021 when Lilian was introduced to Advance's Family Microenterprise Project. Through this program, farming families are offered microloans to invest in land purchase and skilled education on good agricultural practices of production and care for the environment.
"Working on the project, helped me to access greater resources, buy land, and start a venture in the production of berries and vegetables."

Lilian tells us passionately about the impact the project has generated in her life, "having started my own family business through the project has been a transformational way for my brothers and me to support one another: as a team, we have been educated on all the resources available to us and switched to good production practices for environmental care and better production."
But the transformation doesn't stop there. Everything Lilian has gained from being part of this project, she intends to return to the community tenfold.
"I have many dreams to support producing families including establishing a community seed fund where other entrepreneurs can receive support for everything related to their business idea and increased employment opportunities for local seniors who often don't have any."

"I thank Advance for this opportunity to fulfill a dream that has been my own for many years."
Support rural farmers like Lilian by making a donation today.