Community Health Worker (CHW)
noun
a term describing public health and/or social service workers who are close to and serve members of the community by helping them to adopt healthy behaviors
How can one sentence encompass a healthcare movement that transcends cultural, socioeconomic, and interpersonal barriers? From as far back as the 1950s these individuals we now call "Community Health Workers" have been providing health services and resources to the communities they love. Though the exact roles of CHWs vary greatly across countries and cultures, these individuals generally share ethnicity, language, socioeconomic status, values, and life experiences with the community members they serve.
CHWs are frontline agents of change, trained in delivering health interventions, helping to reduce health disparities in underserved communities.
CHWs are selected by and responsive to the needs of their community, making a trusted connection and lasting bond. Since CHWs typically reside in the community they serve, they have a unique lens with which to identify health shortages and provide information where it is needed most. They can reach community members in a setting that is comfortable and familiar, creating a safe space open to find the root cause of a variety of health issues. This is especially important in Esperança's work, where the majority of families live in underserved communities trying to acclimate to and navigate the healthcare system. All too often we find that these issues cannot all be resolved by a visit to the doctor's office.
Julieta Larios, CHW for Esperança explains, "When going to a physician, it is always very quick. They are quick to talk through and diagnose your condition, prescribe any medication, and you are on your way. Community workers, on the other hand, have a one-on-one connection. They build trust. This is important to our work because oftentimes the people we work with have questions and need that person who is going to take the time to listen to their stories. As a Community Health Worker I am able to see their vulnerable side and get to the root of what is causing their health issues."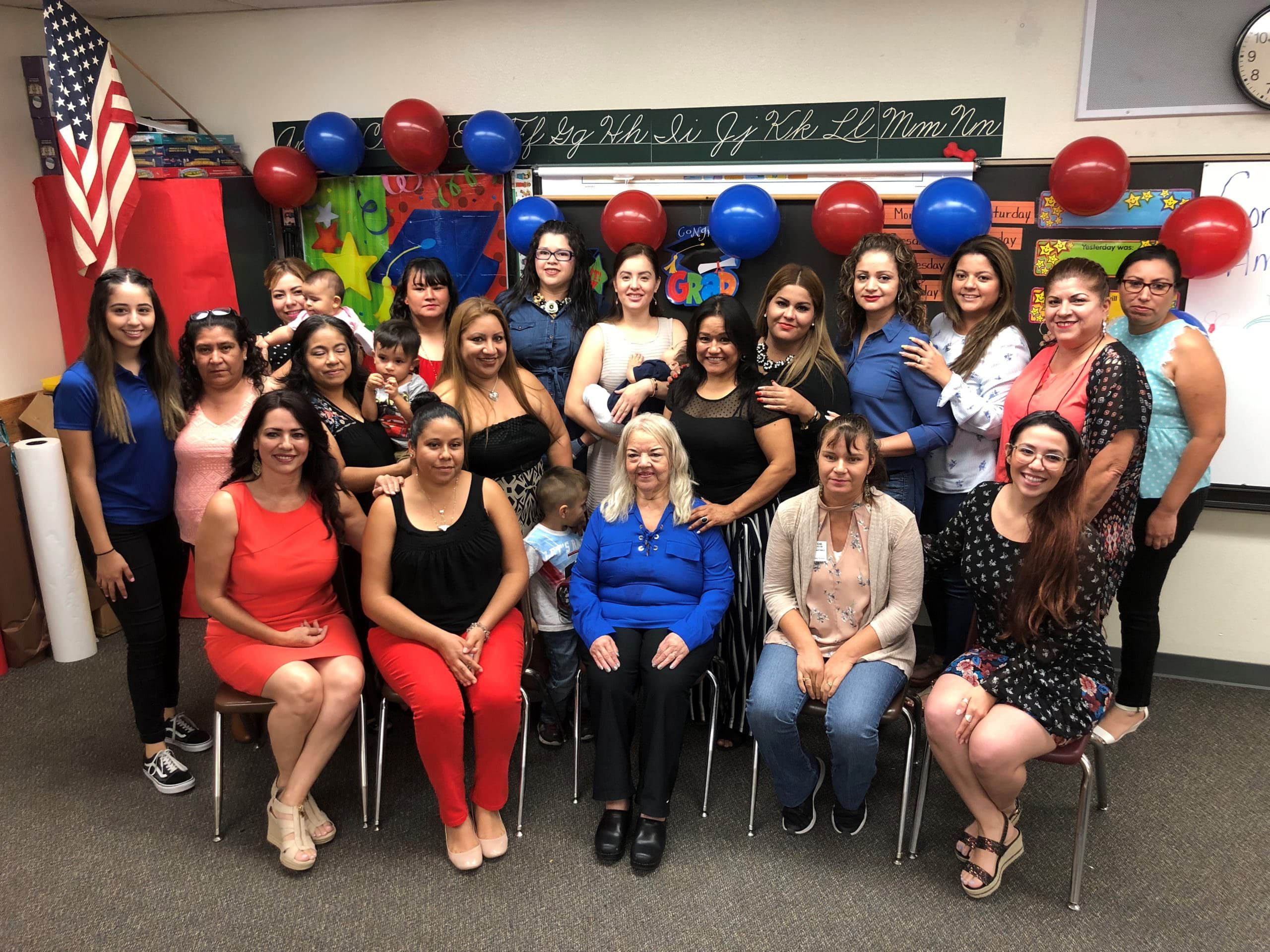 Through the use of Promotores, like Julieta, Esperança stays true to the original intention of CHWs in a healthcare system that is increasingly less relationship-based.
"You can learn everything about healthcare delivery from books, but if you didn't grow up in the community, you lose an essential connection. Ensuring that the community is being served by a Promotores who understand their struggles is what has made Esperança's model so successful," shares Maria Valenzuela, Domestic Program Director.
For 49 years, Esperança has utilized Promotores/CHWs s as channels of communication into the world of the underserved, allowing them to relay what their community needs and bridge the healthcare gap. This model ensures the longevity of Esperança programs, which have deeply sewn community ties. The benefits that Esperança have found utilizing the CHW model domestically and internationally include:
Increased access to resources for traditionally underserved individuals
Preservation of customs and culture unique to each community
Community empowerment through knowledge gain and lifestyle changes
Better understanding of local healthcare systems by community members
Julieta has firsthand experience on the receiving end of these health and education services as a part of the Arizona Headstart Association, where CHWs are used as a way to connect community members with the health resources and screenings required for entry into the program. "If it wasn't for these programs and opportunities, I wouldn't be where I am today. Now, years later, at Esperança I am able to be a part of someone else's journey, and I see a lot of myself in the people that we serve. It really hits home because my family was there years ago, and now I am serving families that could just as easily have been us. It has become a complete cycle for me."