The San Rafael Clinic is where we got our start with the surgical missions in Jinotega, Nicaragua and on day five of the Mission of Hope we went to where it all started!  With a tour from the director we were able to see the interworking's of the clinic with our supporters. Currently we still have our general surgical missions utilizing the space in the clinic but the majority of our specialties are now operating at the Hospital directly in Jinotega. The tour of the clinic was touching to think of all of the lives that the countless numbers of doctors have saved and transformed.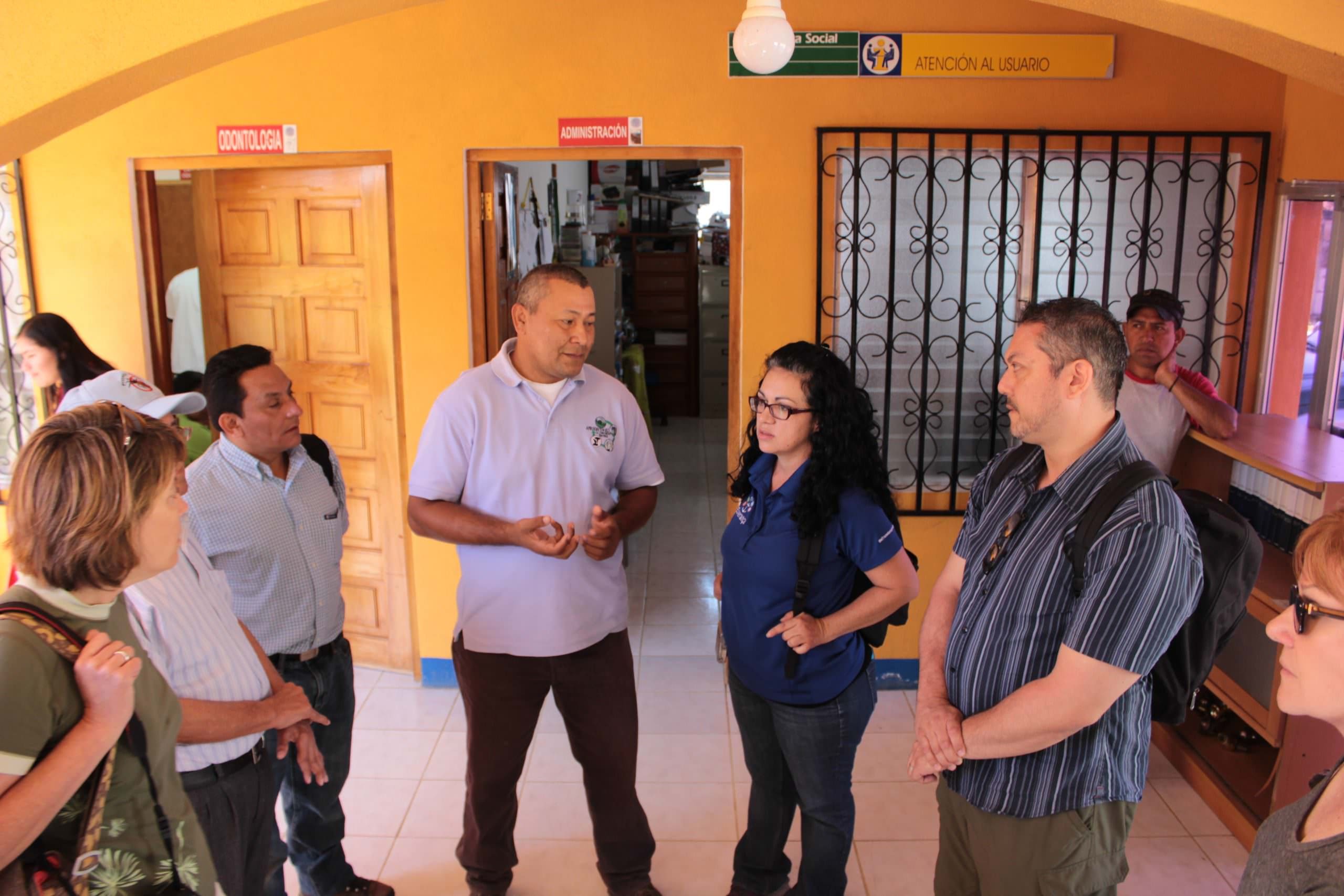 Once we left the San Rafael Clinic, the surrounding communities were ready to share their home and hearts with us. We started with a visit to a local women's co-op that was starting to create a pig farm. The women spoke of how they mobilized as volunteers and how this was the beginning of the change to come to the community. Second we were invited to a community meeting that was upwards or 40 community members that had created one of the largest co-ops we are involved with to date.  We witnessed the passing of the gift to a new member of the co-op.
And just as the Mission of Hope had started, we ended the visit with a chance to see and learn how the work of Dr. Retson and his team had gone.