Day three of the Mission of Hope, had a little later start that allowed the travelers with the group the chance to catch up on sleep. But once we were up we hit the road with the same passion that we had the day before. On this outing we saw Las Lomas one of the larger water systems that AVODEC and Esperanҫa have put in operation within Nicaragua. What a treat this was for our travelers, Las Lomas supports 5 different communities and has allowed thousands of people to have access to clean drinkable water. An interesting fact that was learned on this visit was that all five communities use less water than a single family home in the US! As we followed the systems infrastructure we were able to visit some of the homes that were beneficiaries of the water, we were welcomed with open arms to visit and see how they are using the water.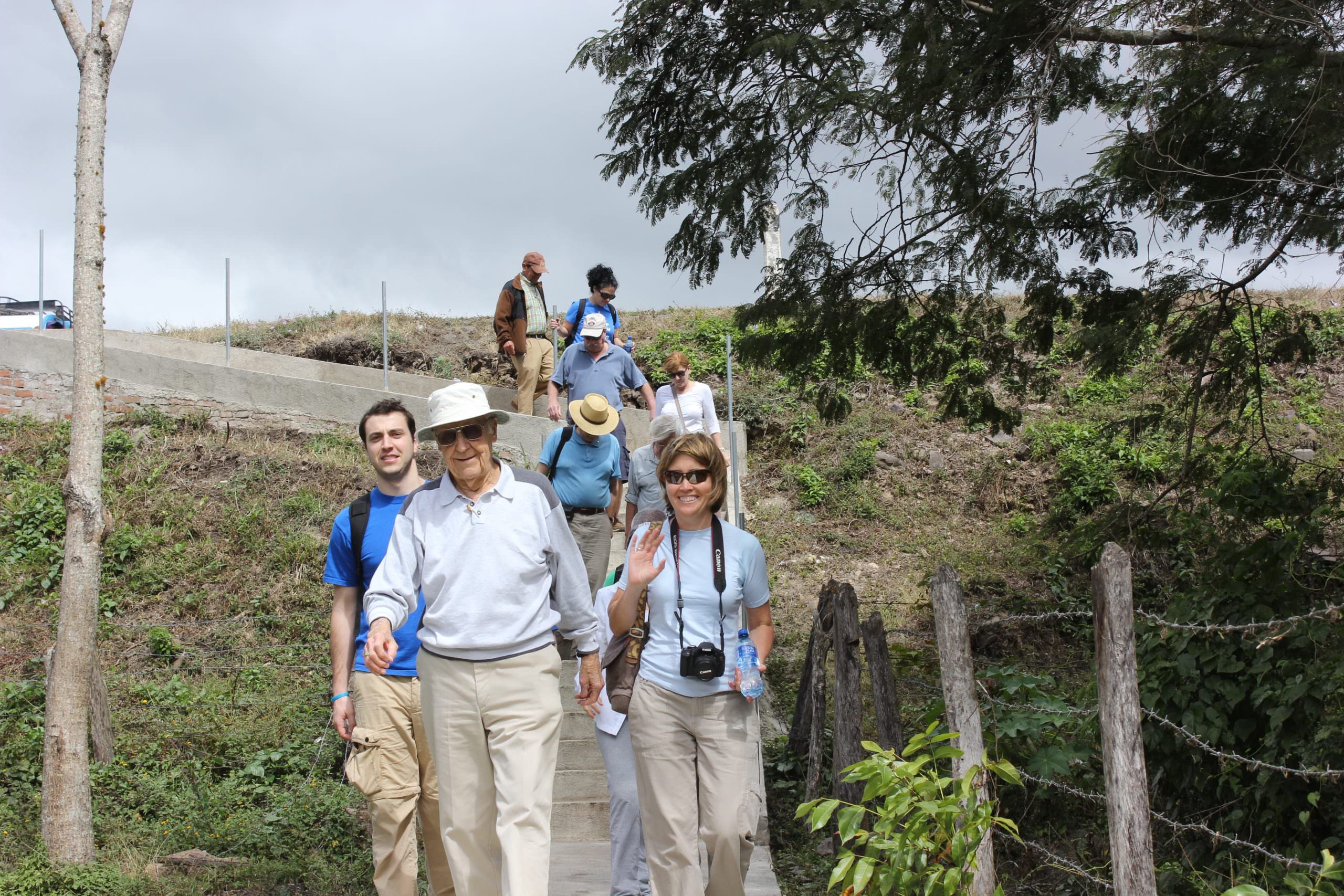 Once our visit to Las Lomas was complete we were invited to be a part of the ribbon cutting for the new offices for our in-country partner AVODEC. This was a complete surprise to those on the trip and was an amazing sight to see. The community of Jinotega gathered to bless and celebrate this new building that would be the center for hope and transformation for the community.
The evening concluded with the sorting of medical supplies that are used by our volunteer surgical program. The supplies had arrived in such a hurry that they were in need of cataloging and organization and that is where the Mission of Hope Volunteers came in! We worked for over 2 hours and revamped the entire storage, allowing all of the contents to be accessible. We did pause to celebrate the completion of the organizing with a group photo.