Dr. Georges Birenbaum, an ophthalmologic surgeon from Oregon, traveled on his third surgical mission with Esperança. His travel conditions were not ideal. The week he flew in, city-wide strikes in Tarija, Bolivia closed down all land and air transportation. He was stuck for several days in the larger city of Santa Cruz, waiting for the first available flight into Tarija in order to be able to perform surgeries. Fortunately for many patients, he didn't give up. Once he arrived to Tarija, he would walk or talk a motorcycle every day to get to the hospital and bypass all the roadblocks that were set up. As a result, he was able to examine 83 patients and complete 36 surgeries.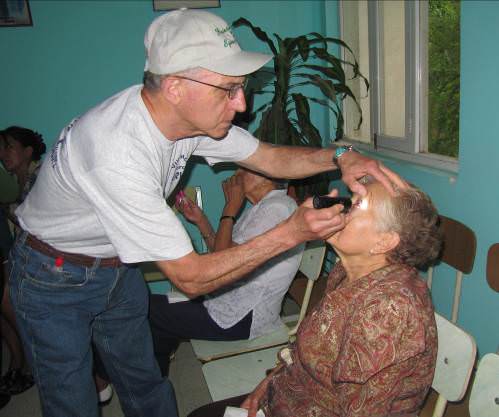 Rural families, dealing with the roadblocks, also had difficulty getting to the hospital. Some walked for hours to get there. Local clinics provided some patients a ride in the ambulance. Some families weren't able to make it due to limited transportation and rainy weather. Those who did were able to be treated for cataracts and other eye problems, and many regained their sight!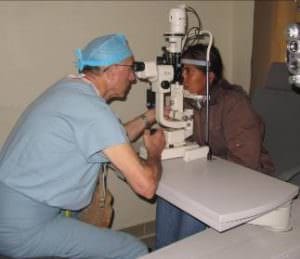 Thank you Dr. Birenbaum for your patience and flexibility despite the many barriers that you confronted during your mission! Those patients are forever grateful!