We are proud to announce that we have received $20,000 in grant funding for the second year in a row from The Conservation, Food & Health Foundation to support a quinoa farming and marketing demonstration project in Yunchara, Bolivia.   Residents in this town suffer from inadequate nutrition, severe poverty, illiteracy, poor housing conditions and a host of other factors that contribute to poor public health.
"The goal of our program is improve nutrition and income generation for rural Bolivians by introducing quinoa, a crop of high nutritional and commercial value," said Tom Egan, president and CEO of Esperança.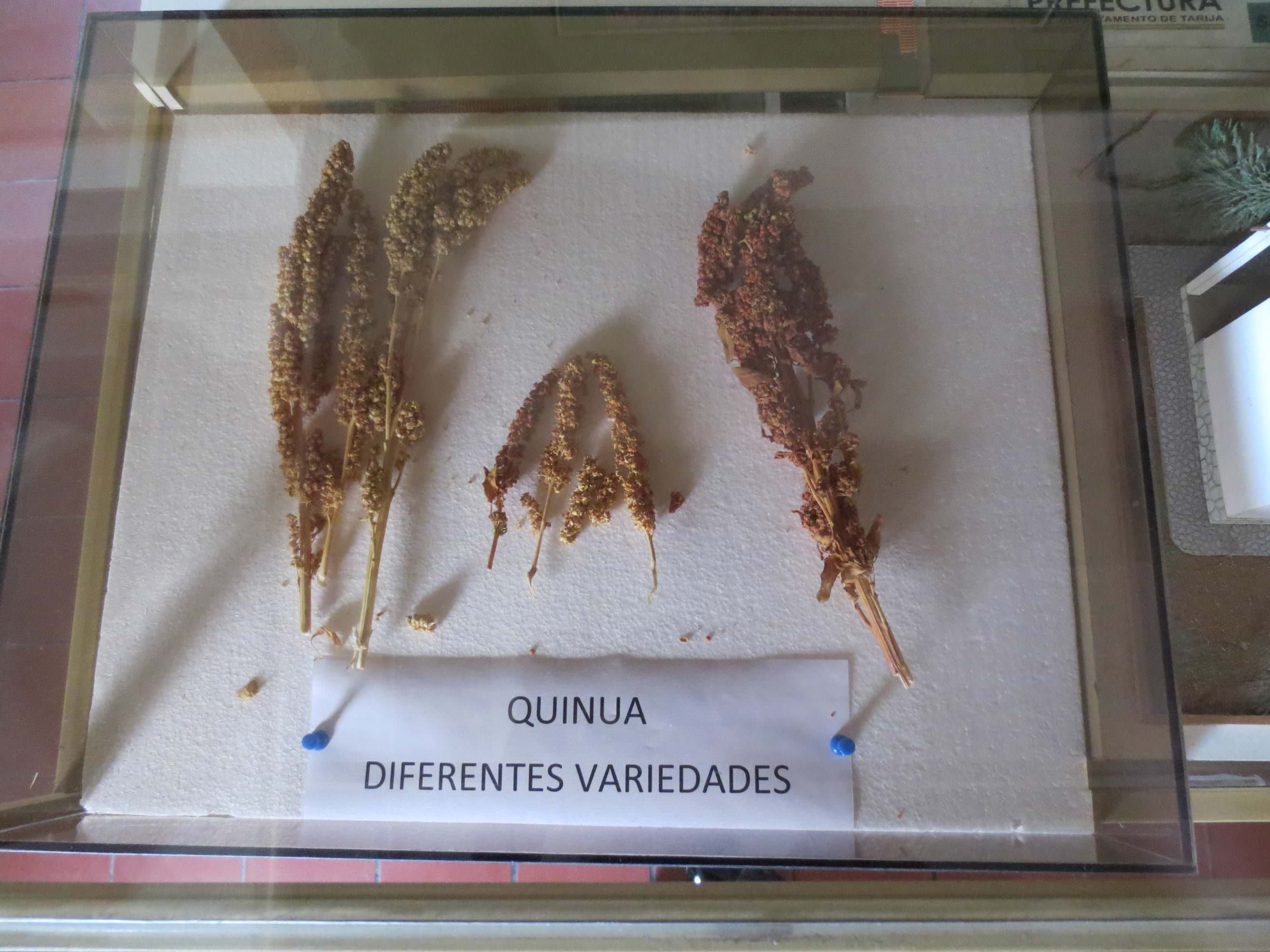 Esperança's first objective is to educate community members about the nutritional status of quinoa and hold fairs where the public can taste different dishes that incorporate quinoa.  Secondly, Esperança will improve local food security by strengthening the production, storage, and local marketing of quinoa, while applying best practices for conservation of the fragile local environment.
Egan added, "In addition to having a regular source of protein for the first time, we expect that our family farmers will be able to earn 3-4 times more income growing quinoa than they earned in the past when they were growing rice or potatoes".
The project begins July 1, 2013 and will be complete by June 30, 2014.