On Thursday May 3, Esperança welcomed over 150 people to celebrate our Spring Breakfast in Phoenix.  It was a morning filled with inspiration and generosity.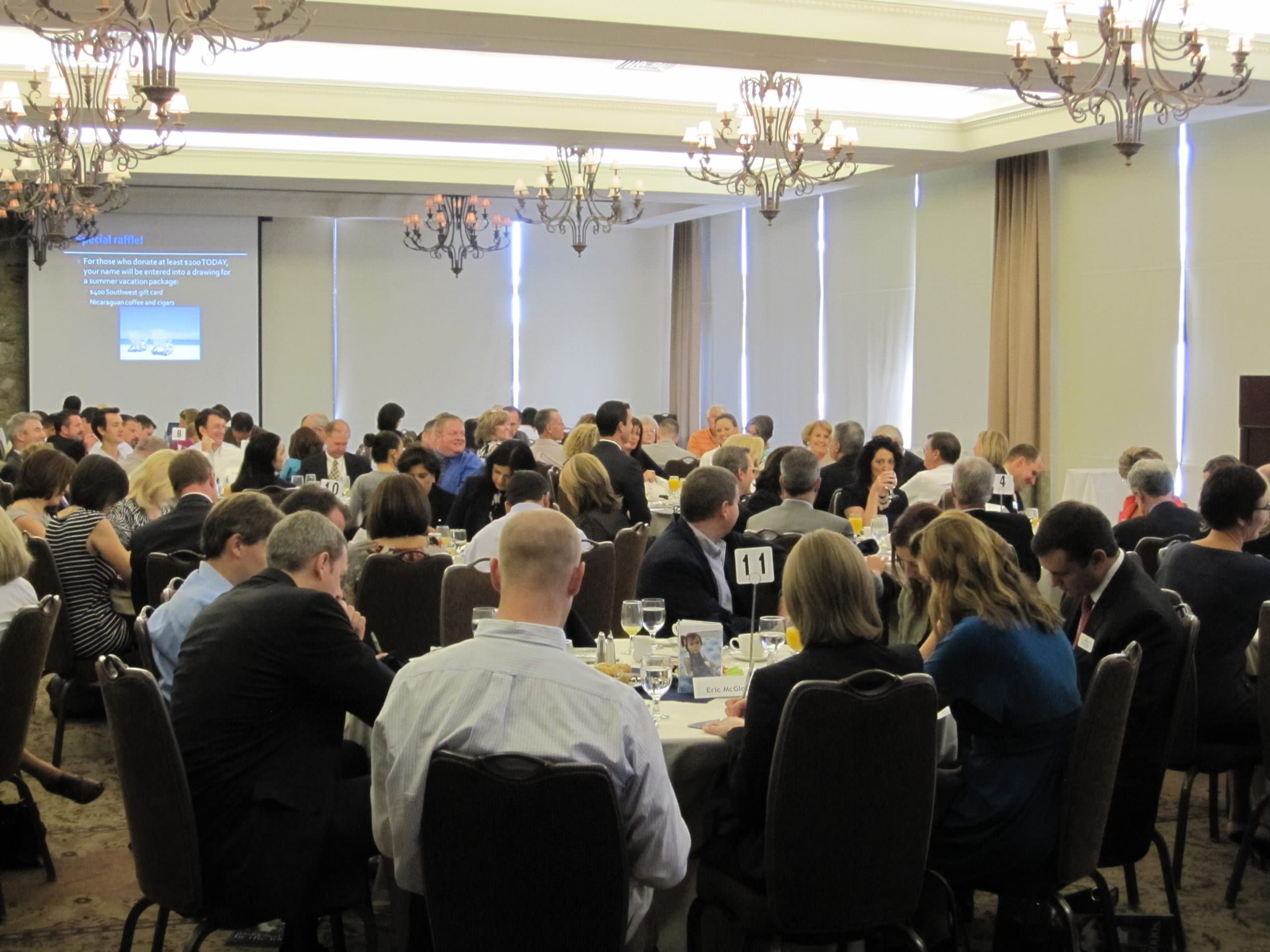 Kent Monical, CEO of UnitedHealthcare, Community and State in Arizona, shared why UnitedHealthcare partners with Esperança to bring health education to the underserved.
Esperança volunteer surgeon Dr. Retson told stories of the lives of the less fortunate living in Nicaragua.  Stories about Jose, who at age 19 had never seen a doctor in his life, but walked for 5 days to meet Dr. Retson, hoping Dr. Retson could fix his cleft lip and palate.  Also, the story of 7 year old Nelsi, an orphan, hoping for a surgery to fix her deformed hand.  Dr. Retson told the group "If you don't have anything, a little is a lot".
Nick Alcock, founder of Alock and Associates and supporter of Esperança closed the event, speaking about his recent trip to Nicaragua with Esperança and Dr. Retson.  He spoke with passion about the level of poverty he witnessed but also the reason why Esperança is so effective and is reaching the neediest of the needy.
We thank all of our supporters who attended the Breakfast and gave so generously.  Their generosity will change lives and bring hope to many!