By Jazmin Hernandez, Community Health Educator
The International Diabetes Federation (IDF) recognizes November 14th as World Diabetes Day, and the focus for 2019 is Family and Diabetes.
According to the IDF, 1 in 11 people are living with diabetes.  Type 2 diabetes is the most prevalent form of the condition, making up 90% of all diagnoses, but statistics show that 1 in 2 people with Type 2 diabetes don't know they have it, resulting in serious complications from it being left untreated.  Diabetes can cause life-threatening problems, including blindness, loss of limb leading to amputation, kidney failure, heart attack and stroke.
In 2017, Diabetes caused four million deaths worldwide.
However, in research conducted by IDF (2018), people who had a family member with diabetes also had alarmingly little knowledge about early stage symptoms and other diabetes risk factors.
The findings from this research highlighted the need for education to help people recognize the risk factors and symptoms of Type 2 diabetes in an early stage.  Lack of education inhibits people's ability to detect warning signs of this serious life-long condition.
These risk factors have been associated with Type 2 diabetes:
Family history of diabetes
Obesity
Unhealthy diet
Physical inactivity
Increasing age
High blood pressure
Ethnicity
Impaired glucose tolerance (IGT)
History of gestational diabetes
Poor nutrition during pregnancy
Though there are many risk factors, randomized controlled trials from around the globe have established that lifestyle modification with physical activity and/or healthy diet has the most impact on delaying or even preventing the onset of Type 2 diabetes.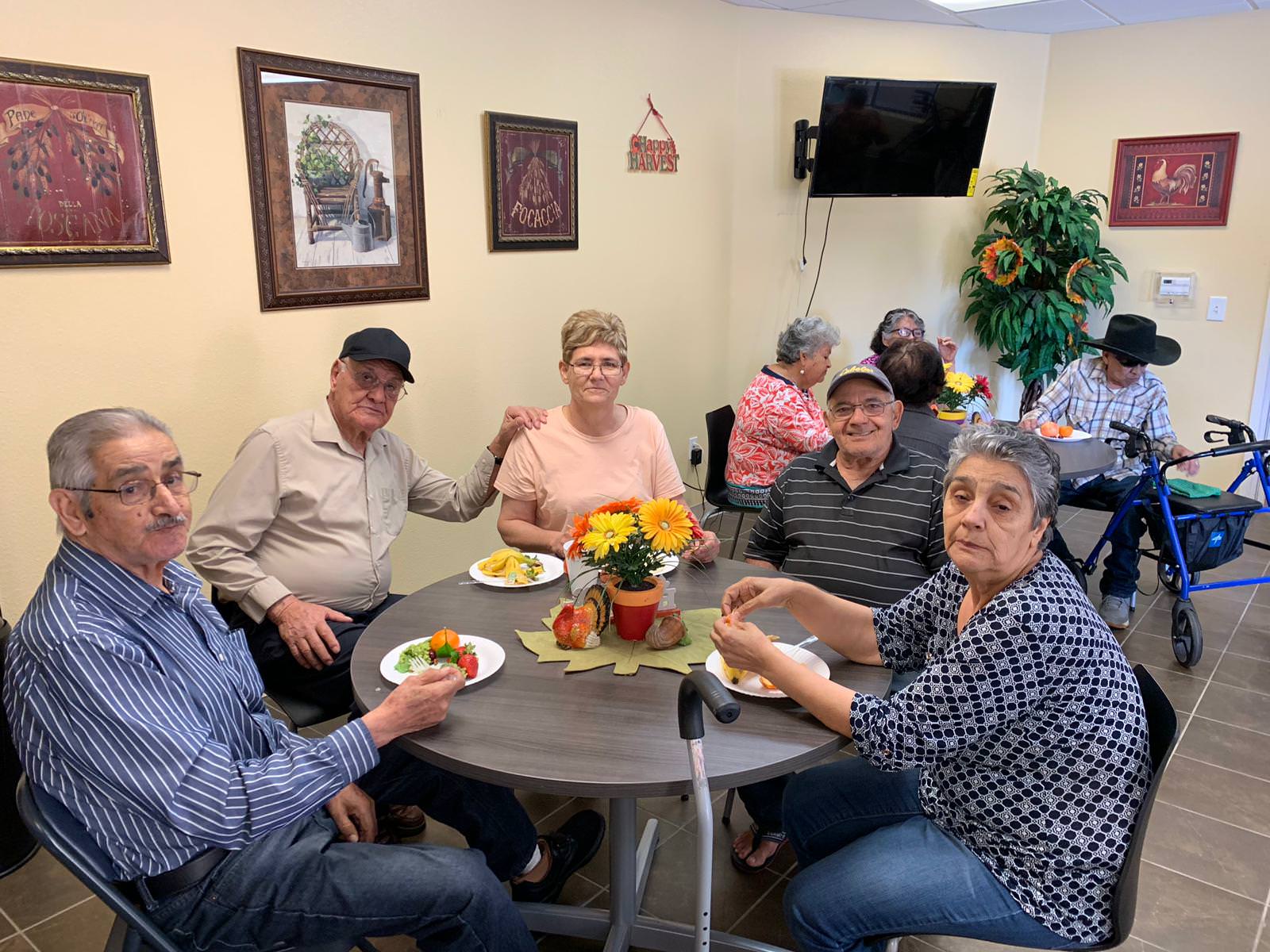 A big impact to change this modern lifestyle that are characterized by physical inactivity and a sedentary lifestyle can be through campaigns, education, social marketing by encouraging physical activity both inside and outside school and the workplace.  The recommendation from IDF is to partake in physical activity three to five days per week, for a minimum of 30-45 minutes.
World Diabetes Day is a globally recognized event where many individuals, health professionals, public and government organizations unite in the fight against diabetes.
Esperança is part of this conversation year-round, implementing diabetes education and prevention curriculum in Maricopa County. Working with Latino adults and seniors, Esperança identified the biggest risk factors as easy access to fast food, a lack of understanding about the food being consumed, and limited exercise. Education on these topics is vital in the prevention and understanding of diabetes, which is crucially important for this population because according to national examination surveys, Hispanics are almost twice as likely as non-Hispanic whites to be diagnosed with diabetes.
In 2019 alone, Esperança has reached over 160 participants with this life-changing education.
On World Diabetes Day, November 14th, we hope you will join the Esperança staff in wearing blue to support the fight against diabetes. Learn more about how you can get involved by clicking the button below.