By: Vianey Pineda, Esperança Community Health Intern
American Heart Month is recognized nationwide in February. In 2020, National Wear Red Day falls on Friday, February 7th to raise awareness about heart disease.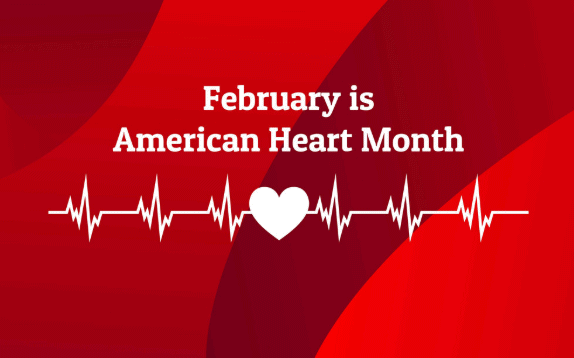 February is the month of the heart, and has been designated as such to encourage Americans to educate themselves on causes of heart-related chronic illness and get communities nationwide involved with the movement.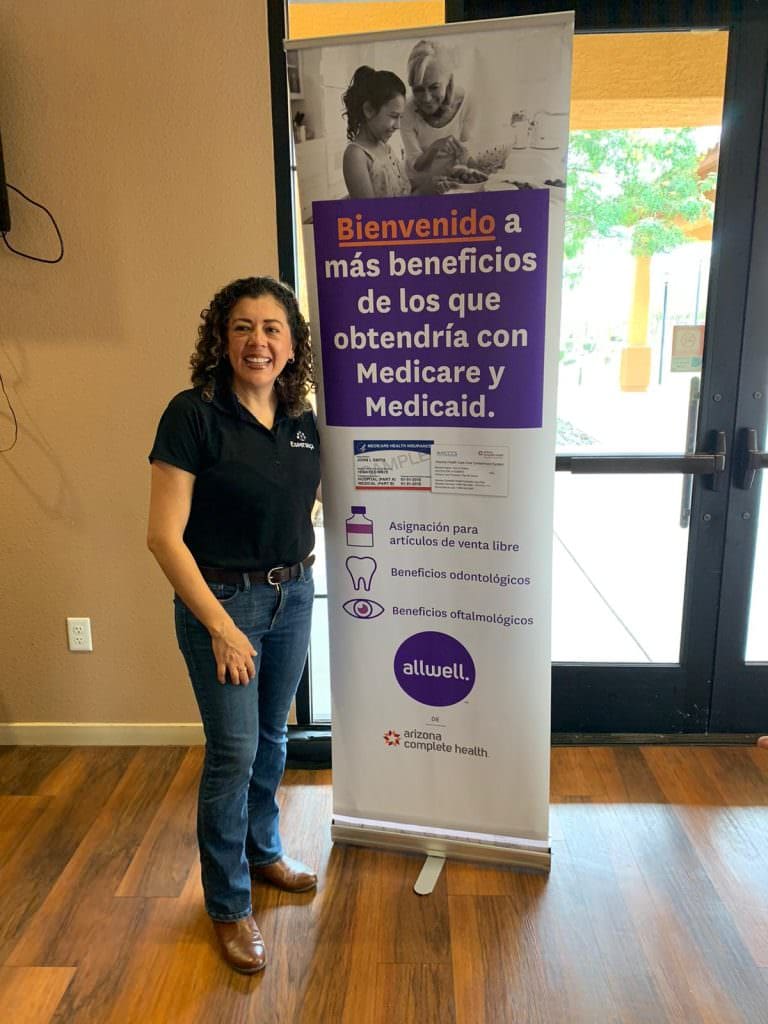 According to the American Heart Association, roughly 80% of cardiac events can be prevented through education and healthy lifestyle changes. Nonetheless, cardiovascular disease remains the leading cause of death in the world! More than 17.6 million people die from cardiovascular disease each year. Healthy lifestyle changes to prevent the early onset of cardiovascular disease can include incorporating routine physical activity, maintaining a healthy diet, or consciously managing blood pressure.
The Go Red for Women campaign is a global initiative to end the number one killer of women worldwide: heart disease. The movement encourages and educates women on how to make healthier changes for their heart.
Esperança is part of the movement year-round by educating at-risk adults and seniors around Maricopa County about risk factors and prevention for cardiovascular disease.  Esperança works with the Latino community to educate on topics such as high blood pressure, glucose levels and monitoring diabetes, all in their native language. In the past year alone, almost 500 adults and seniors have been provided preventative education, empowering them in the fights against cardiovascular disease.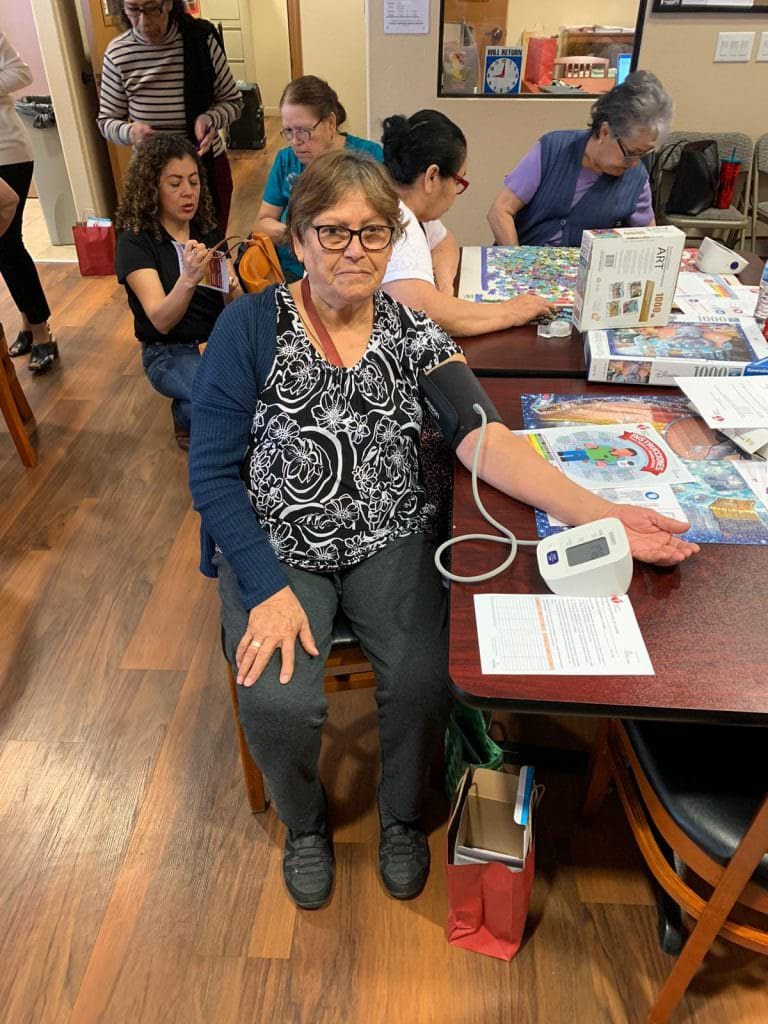 Esperança also recently partnered with the Arizona chapter of the AHA to implement heart health classes and provide free blood pressure monitors to 100 seniors living in HUD housing. The seniors receive training on how to properly monitor their own numbers that are recorded on the first and last class to note any improvement after embracing some lifestyle changes.
Inspired by the nationwide movement?
Ways to get involved this month:
Give to the American Heart Association
Educate yourself on risk factors for cardiovascular disease
Attend a FREE heart-health screening at CVS Pharmacy every Thursday in February
Round up to the nearest dollar during your next Macy's visit
Wear red on February 7th!