You would think that a community located next to a dam would have all the water they would ever need. And when the government stepped in to dam the river near the small farming community of Huacata, Bolivia, that's what was promised – safe drinking water for everyone, piped into each and every home.
But instead, government corruption left these poor people with a barely functional water system that quickly fell apart.
"The system broke in several places," says Dina, who is a mother of four in Huacata. "It left families without water to drink, it forced us to hike up to the dam to wash, which pollutes it with soap, and haul buckets each morning for cooking at home."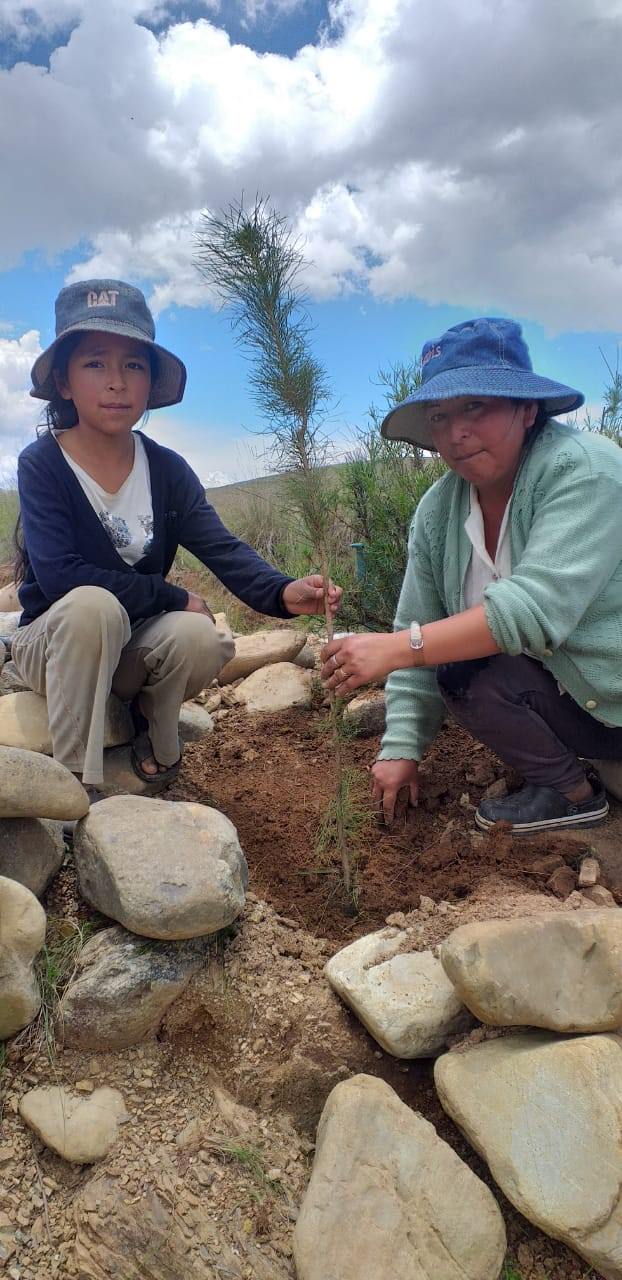 Even the dam itself is looking worse for wear. Erosion is taking a toll and something must be done soon to prevent a catastrophe. When Advance heard about their plight, your support allowed us to visit, organize the community, and put a plan in action.
"Since August of last year, ours and many other families have been a part of the project to refit the water system with materials supplied by and under the direction of Advance. As a community, we feel very happy because soon we will have safe water at home!"
The people of Huacata are also hard at work fighting the erosion that threatens to cripple the dam – and they're doing it the greenest way possible. Each family spends part of their week planting trees to act as a windbreak, to beautify their landscape and encourage the kind of root systems that will keep soil in place for generations to come.
Although the water system will only directly benefit the 53 families in Huacata, their reforestation efforts will support the more than 300,000 people in the Central Valley of Tarija by improving and protecting this vital resource. Amazingly, all of this will be accomplished for an investment of less than 10 cents per person – thanks to you!
Donate today to support more projects like these around the world.