Until you have watched your child die …
Until you have lived in a one-room house, sharing a single latrine with four other families …
Until your children's father dies, and you struggle to feed them by selling candy and matchbooks on the street …
You can't understand what Gilda has gone through.
Gilda is 46. She lived in Maputo, one of the poorest areas of Mozambique. AIDS has ravaged the region. Two of her babies died from its complications.
She was so gaunt from hunger and HIV — "I was a rag," Gilda says today — that her father finally brought her back to her hometown, and this is where your compassion intervened.
With your generous support, Esperança is working with partner organization, NGUNI, in Mozambique to help people who have tested positive for HIV.
Gilda never realized her risks — or her options. The harsh motto of the region is known as, "one is born, one is bound to die".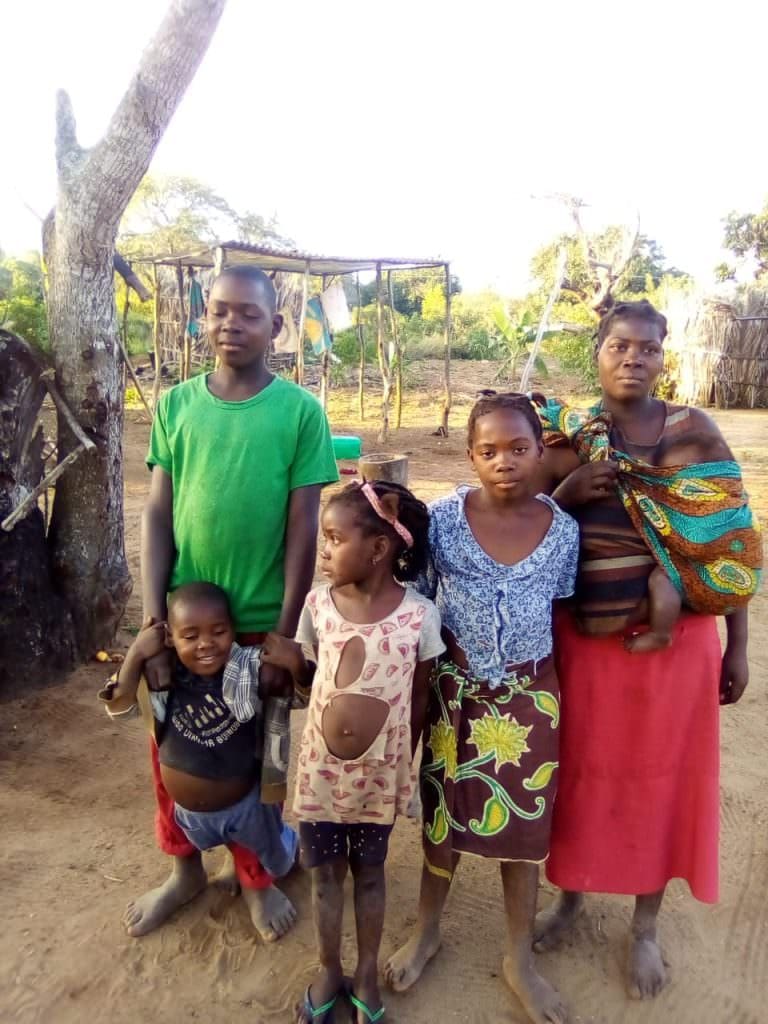 With no income, aside from seasonal manual labor in other people's fields, she assumed she needed to find a new husband. The assumptions, in this culture, are hard to hear, Gilda sharing things like, "My ancestors are punishing me." and "Unprotected sex is the only way to remarry." The result being: more medical risks.
But your support enabled a team of workers to offer Gilda a new, very different perspective … and the chance for a whole new life.
Our team at NGUNI helped her understand her medical situation — and how to stay healthy with improved nutrition and access to consistent antivirals.
We also had the joy of welcoming Gilda into a productive job with our Mabumwine Center for Community Development.
The pay isn't huge, but it enables her to buy what she needs to keep herself and her children healthy — oil, sugar, salt, the occasional measure of corn, peanuts, beans. And one important bonus: clothing.
This program helps to provide school uniforms and essential supplies — pens, pencils, exercise books, and more — for the children of 22 families, including Gilda's.
"I did not know what my life would be," Gilda says today, remembering a time not so long ago before your help intervened. "I did not know the first thing about taking care of myself."
Now, things are different. Now, Gila has her health, a safe job, and most importantly, hope for the future.
Support HIV education efforts in Mozambique today.