Submitted by Anna Carolina Ortiz, MPH, Global Health & Development Director
Clean water means more children in school. Period.
The statistics are staggering.
31% of schools worldwide lack safe water and adequate sanitation

Water-related

illnesses lead

to 443 million missed school days each year

Women and girls spend 200 million hours every day collecting water (this is time not spent working, caring for family members, or attending school).
The reality is that access to clean water gives entire families a chance at a healthier life. Clean water in the home reduces the time children and women spend walking and waiting to collect water each day. Ultimately, it gives children a chance to attend school and complete their schoolwork without the daily burden of water-related chores.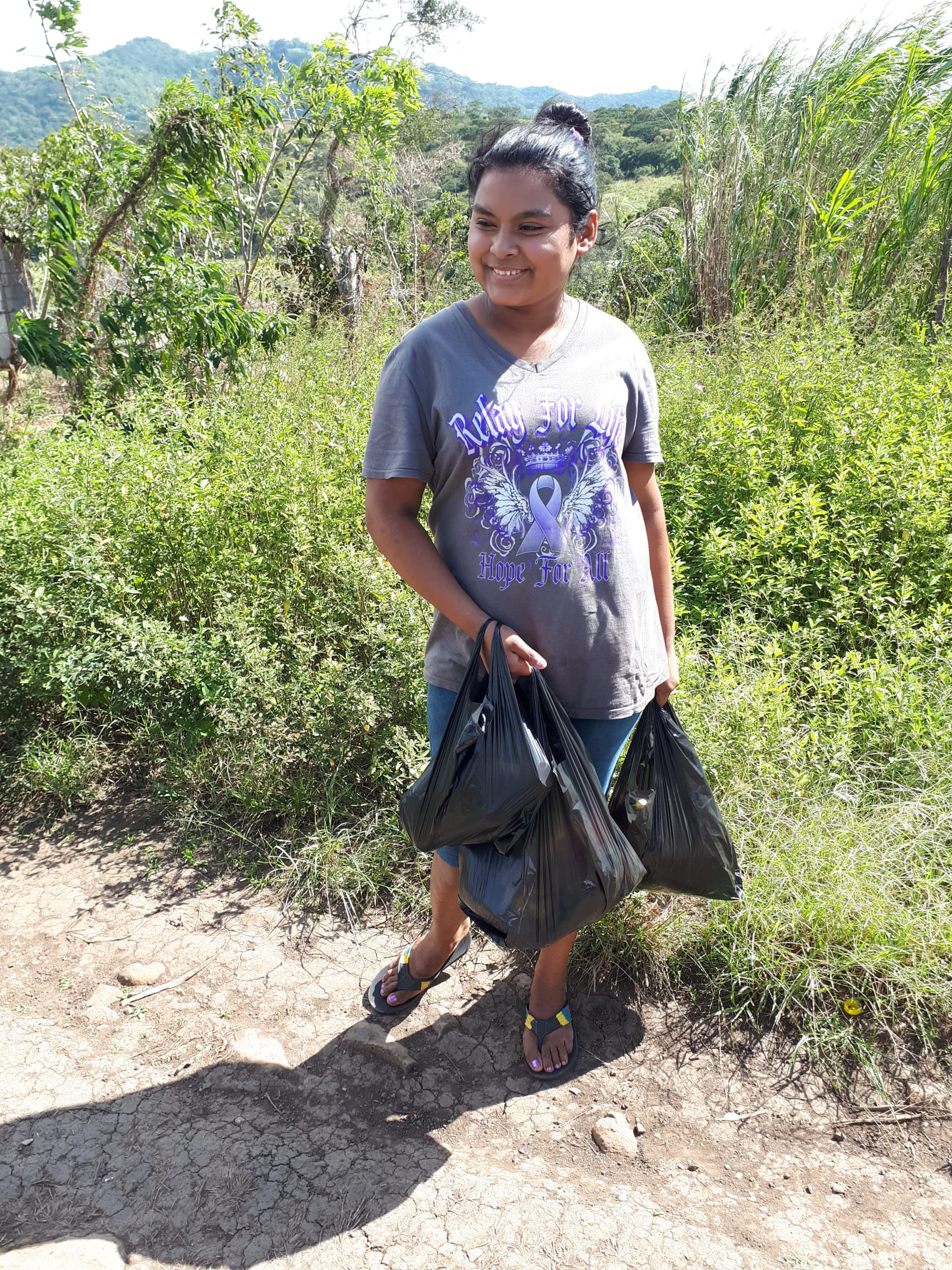 Meet Martha Alicia. 
When her water supply wasn't clean or easily accessible, Martha Alicia and her family spent hours each day walking to and from a local stream, and boiling water to ensure it was drinkable. 
Today, with funding from Advance Community supporter, Alcock & Associates, Martha Alicia and other families in her community have access to potable water in their homes! No more time spent walking miles to and from the water supply…time that could be spent in school. 
For young people like Martha Alicia, clean water in her community has given her the freedom to continue her education. To study science, health, and planning for a future career. To dream bigger than she ever thought possible. 
Today, Martha Alicia is making big plans to help her family and community. "I want to be a veterinarian and help my family grow our farm."   
World Water Day is celebrated annually on March 22nd and we are answering some of the most important questions about the correlation between access to clean water and quality education.
Why does having clean water at home impact school attendance? 
Collecting water for an entire household takes a long time, often multiple hours every day. When families have access to clean water, children can focus their time on things like staying in school, studying, and playing.  
Why is it important for schools to have safe facilities and clean water? 
Adequate latrines and clean water can make or break a healthy environment. This infrastructure promotes and sustains healthy children. 
Why is education important for children living in rural communities? 
Furthering their education gives children a chance to expand their opportunities and pursue a better quality of life. More schooling means a greater chance of becoming the leaders of tomorrow. For every year a girl stays in school, her income can increase by 15-25%. It promotes stronger communities.