Margarita arrived San Francisco in good spirits! After a very long day of flying, she and our Nicaragua Surgical Program Coordinator, Luis, arrived late at night (2am Nicaraguan time). It was her first time on a plane, and when asked how it went, she nonchalantly responded that it was "normal." Her belongings were packed in one floral suitcase. In it, she included an apron, coffee from her small plot of land, and some homemade tortillas.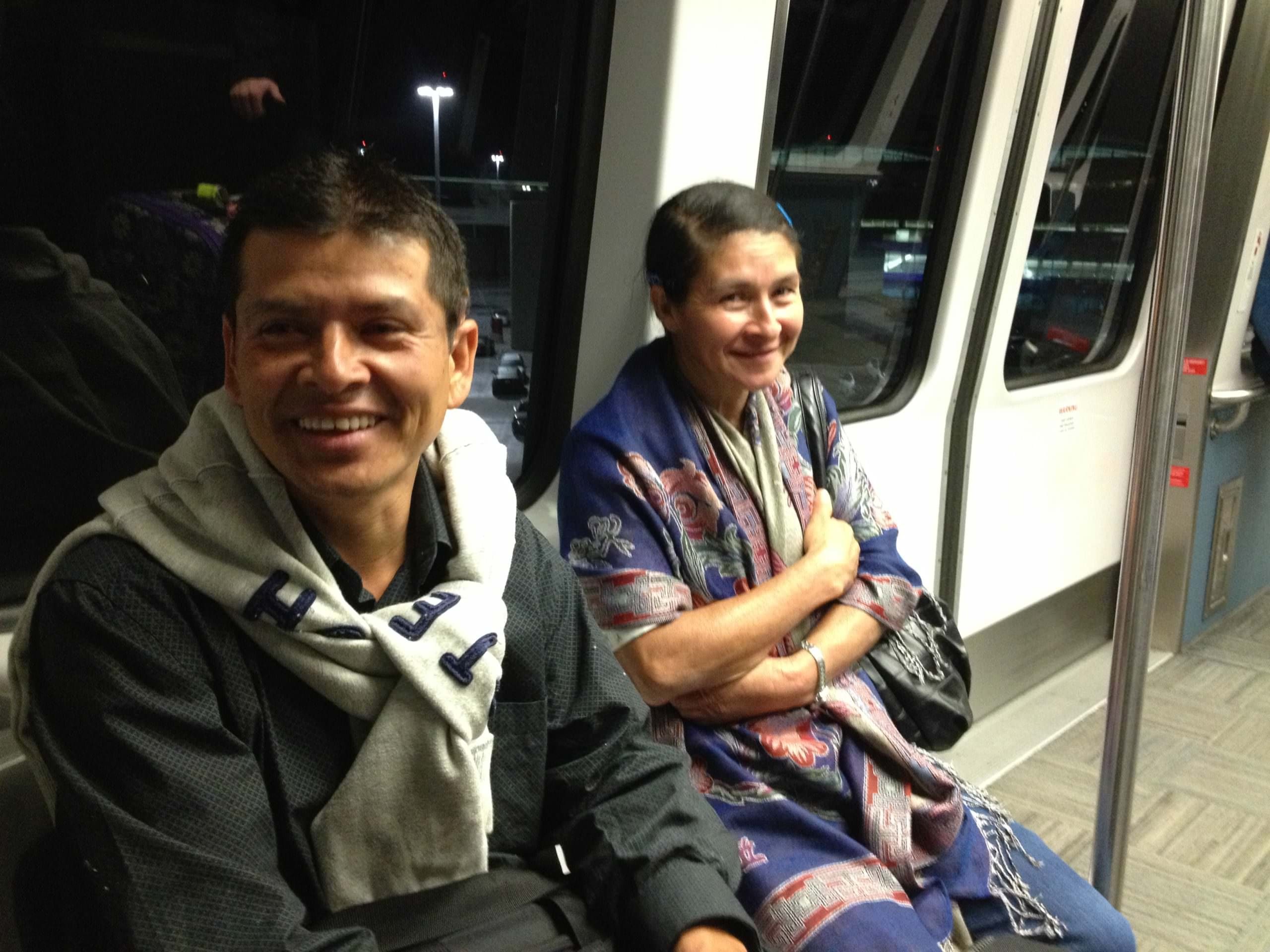 This was a life-changing trip for Margarita. Coming from the small village of San Rafael del Norte, she had never been outside of her region in Nicaragua, much less left her country. But after many years of enduring debilitating health issues and several unsuccessful medical procedures in Nicaragua, she was prepared to come for healing despite the sacrifice. When Esperanca first talked to her about the possibility, she said that she knew that God would open the doors to make it happen. Six months later, it did.
Her first day in San Francisco she went to several doctor appointments and met with both the urological surgeon, Dr. Arturo Martinez, and gynecological surgeon and Esperanca surgical volunteer, Dr. Diane Sklar,  an incredible medical professional who made this humanitarian trip possible. All the appointments went well, and the next few days were spent getting to know San Francisco before her surgery date.
She went to the beach, visited the Golden Gate Bridge and took in all the sights.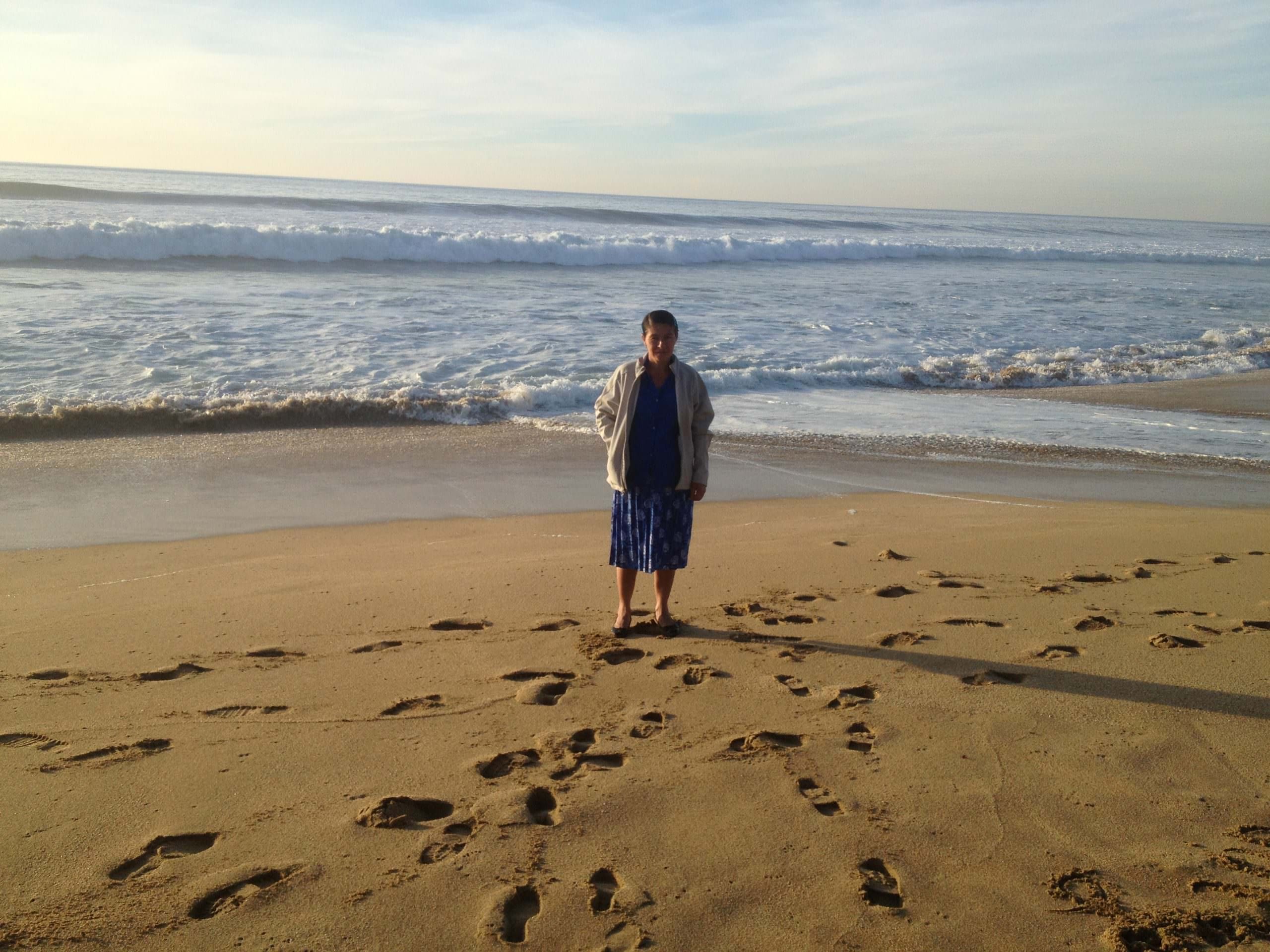 Margarita is a strong and confident woman. Despite the incredible cultural shock, she has taken everything in stride. She loves her typical Nicaraguan food: coffee, rice, beans, tortillas and banana, and insists on cooking meals for everyone. Her one request? That we take a picture of her with this cute poodle.
On Tuesday, Margarita will have her long-awaited surgery. We will post another update as soon as we hear from the doctors!
to read the background of Margarita Click Here