The night before surgery, Margarita seemed to be at peace. She made a stack of homemade corn tortillas for her post-surgery meal. She slept well, and she packed a small bag of her clothes and essentials for her few nights at the hospital.
As she headed to the hospital, she made jokes about finding a husband in San Francisco, but then said that she missed her home too much to stay.
The Kaiser staff were all expecting her, and she quickly moved from registration to preparation for surgery. She started to get a little nervous but calmed herself by quietly praying.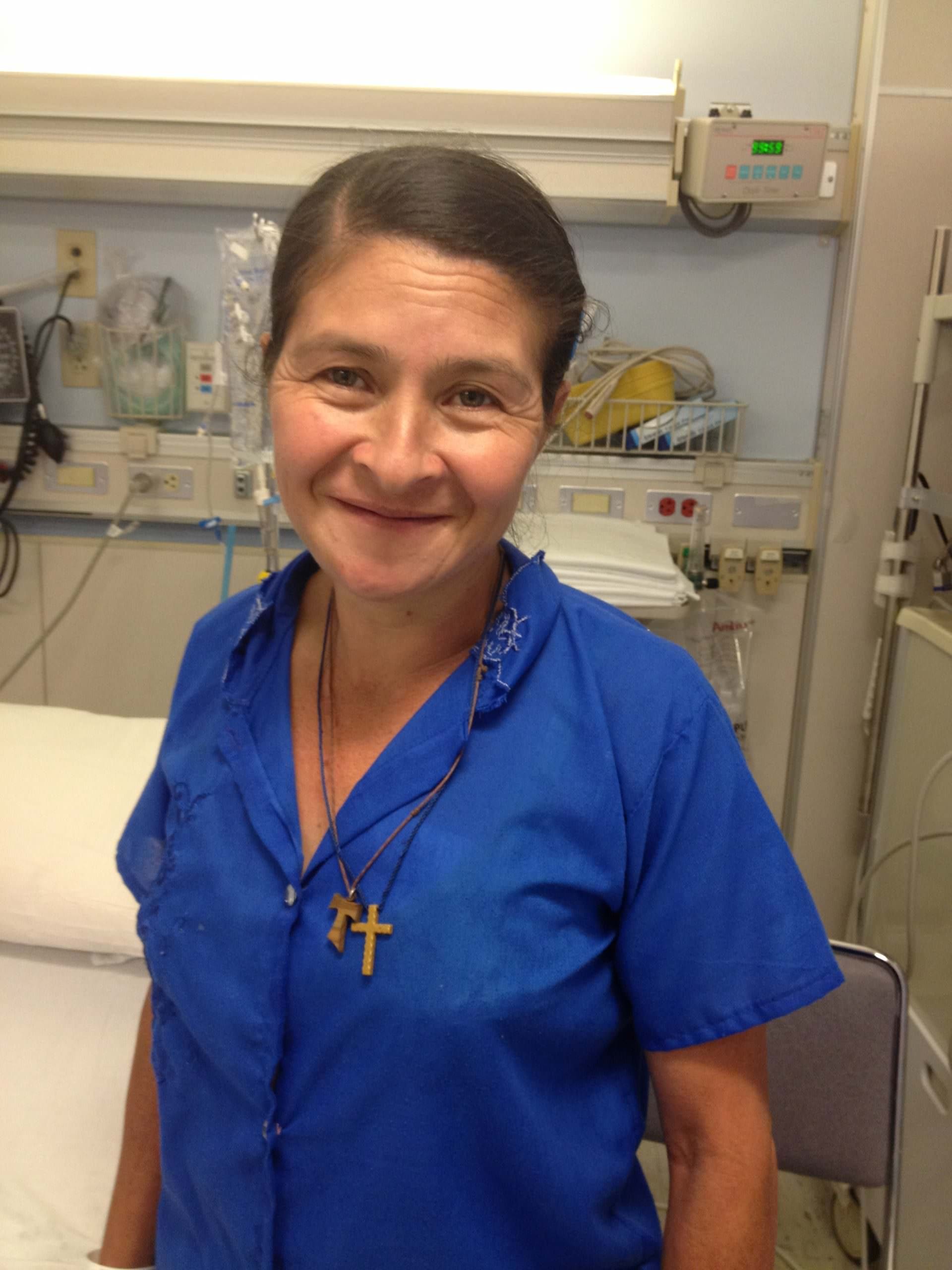 Esperanca surgical volunteers, GYN surgeon, Dr. Diane Sklar and anesthesiologist, Dr. Robert Karoukian, came to see her right before surgery. Their presence brought her comfort since she knew then and had met them earlier this year in Nicaragua.
Her surgery took about 3 hours. Kaiser staff and Esperanca staff waited eagerly to hear the news. Was it successful? Is she okay?
Five hours later, we received the news. Her surgery came out perfectly! We were then able to see her. She loves flowers, so we brought her some roses. Despite being in some pain and a little groggy, she asked, "Are these for me?" and held them in her arms with a smile.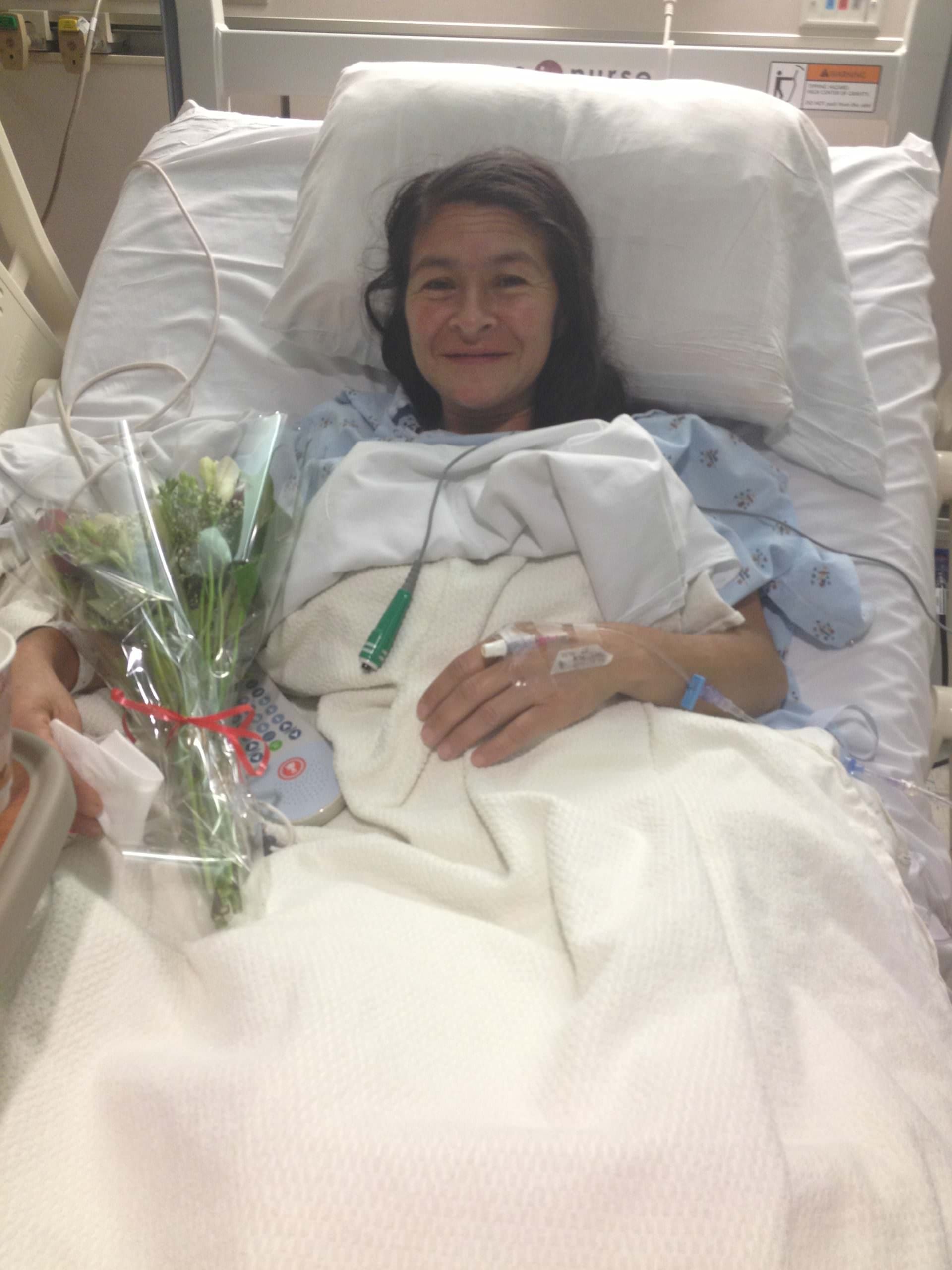 Margarita will stay for two weeks in San Francisco to recover. Although her surgery went well, she will need time to properly heal before she can travel safely. Thanks for reading and we will continue to keep you posted about her recovery! If you are in the Bay area, we invite you to come visit her too. click here to learn more about Margaritas story