A Miracle Child
When your baby is sick, you feel so helpless. You just pray that somehow the fever will break, their energy will return, and their pained cries will turn to coos.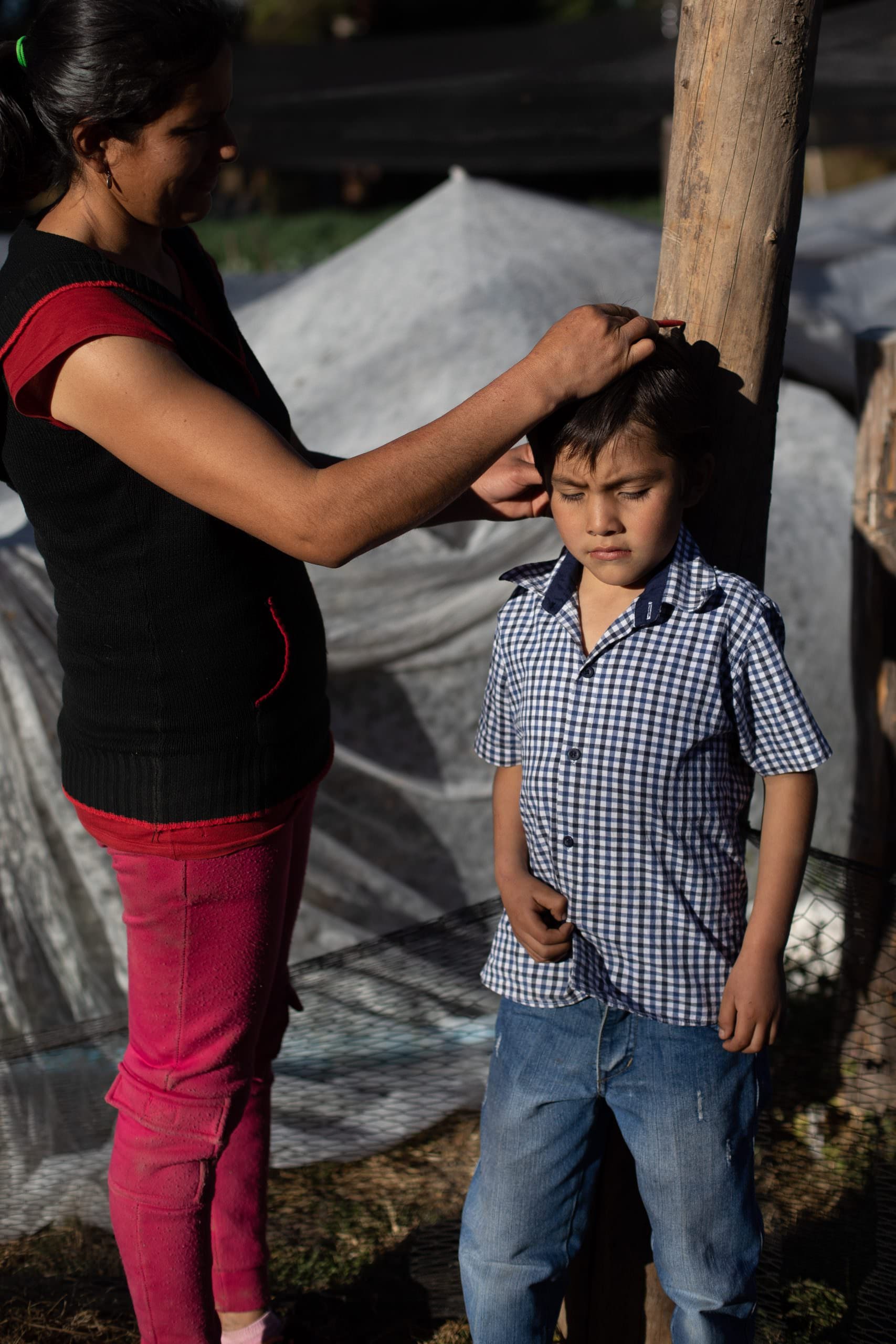 María felt this anxiety all too often. She is a small-scale farmers in rural Bolivia. After years of being unable to start a family, Maria finally gave birth to their miracle child, Franco.
However, Franco was underweight and often became ill. Medical costs cut deeply into the family's budget, forcing María to get a second job.
Doctors told María that her son wasn't getting the right nutrients. If this gap continued, Franco's brain and body might suffer permanent damage…
But they didn't explain how to fix the issue in a way María understood.
Then María Discovered A Deeper Understanding of Nutrition
Thanks to your generosity, María found Advance's child nutrition classes. There, she discovered a recipe book that told her exactly what to cook at each stage of Franco's development! She attended the series of practical workshops on child nutrition and learned in a practical way the variety of nutritious and balanced foods that children should consume according to their age and stage of development in which they are.
Today Franco is 6 years old, has a perfect weight for his age he and above average height! Her favorite dish is vegetable soup that his mom learned in class.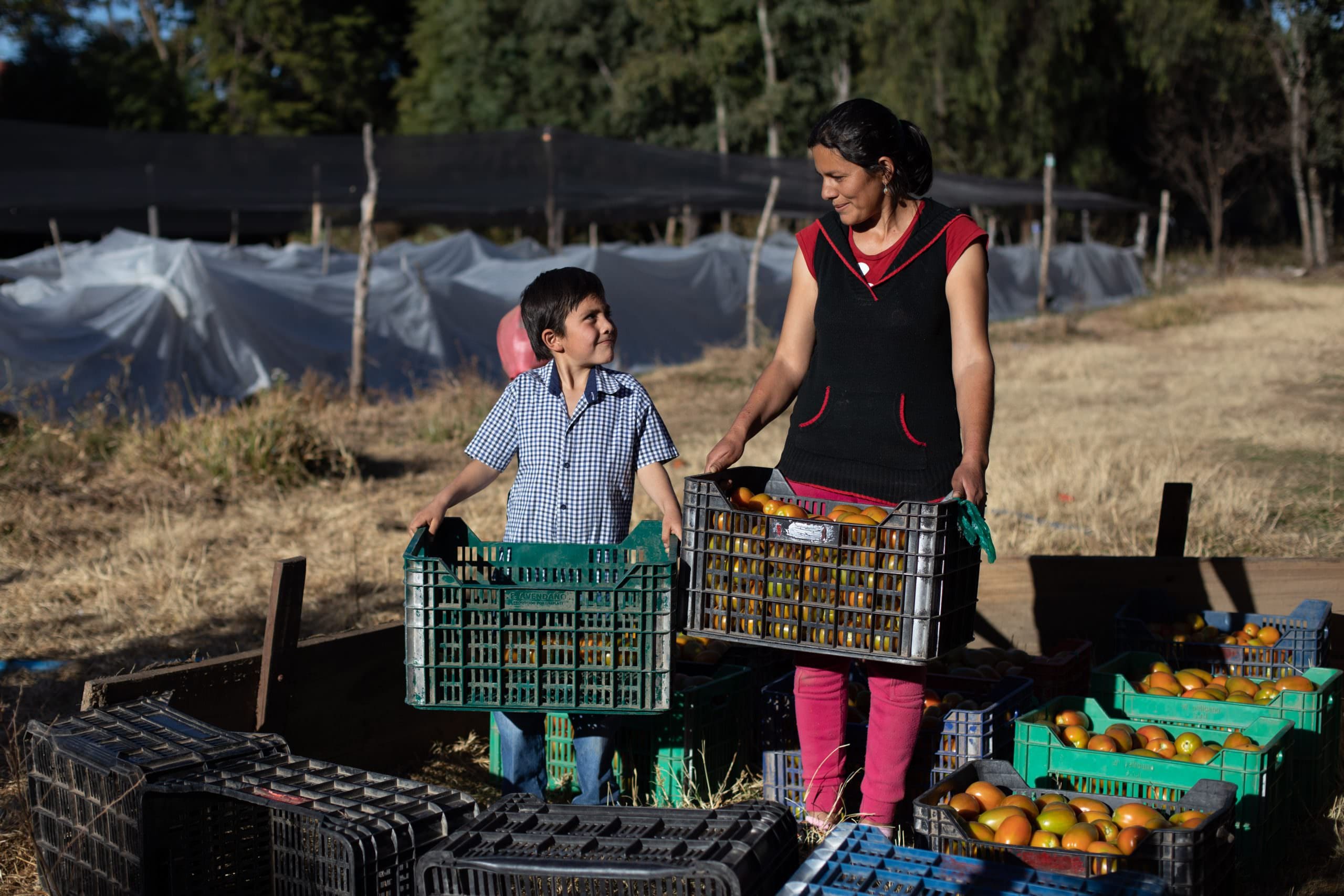 Franco isn't alone in this fight
Sadly, more families worldwide are facing hunger than ever before. Over 828 million people go to bed hungry every night — even though farmers already produce enough food to feed everyone on the planet!
War, high prices, COVID-19, and climate are keeping food from reaching the folks who need it most. At the same time, the diets of too many struggling families rely on staples with limited nutrients, like rice and corn.
Hungry moms give birth to underfed babies who are prone to illness. In this way, malnutrition is passed down through generations.
You can break that cycle for a precious child like Franco by making a generous gift to Advance today. Here's how you can make an impact:
$500.00 – Sponsor an agricultural training for one rural family
$100.00 – Build irrigation piping to a small farm
$27.00 – Provide garden seeds for this Fall's harvest
These gifts will teach parents new farming techniques, and introduce them to vitamin rich crops they can grow themselves. Not only will that improve their families' health, but it also will boost their incomes and self-reliance.
This investment isn't a quick fix, it's sustainable impact. Just take it from María:
"My advice to all mothers: feed your children with vegetables and it will no longer be necessary to give so much medicine."
As you sit down tonight, I hope you'll take a moment to think about María and Franco. And how your kindness made a lasting difference in their lives.
If you can, please provide hope and improve the health of another family in need with a tax-deductible gift to Advance. We can't change lives without you.