Your support allows salvaged medical supplies to bring healing to Nicaragua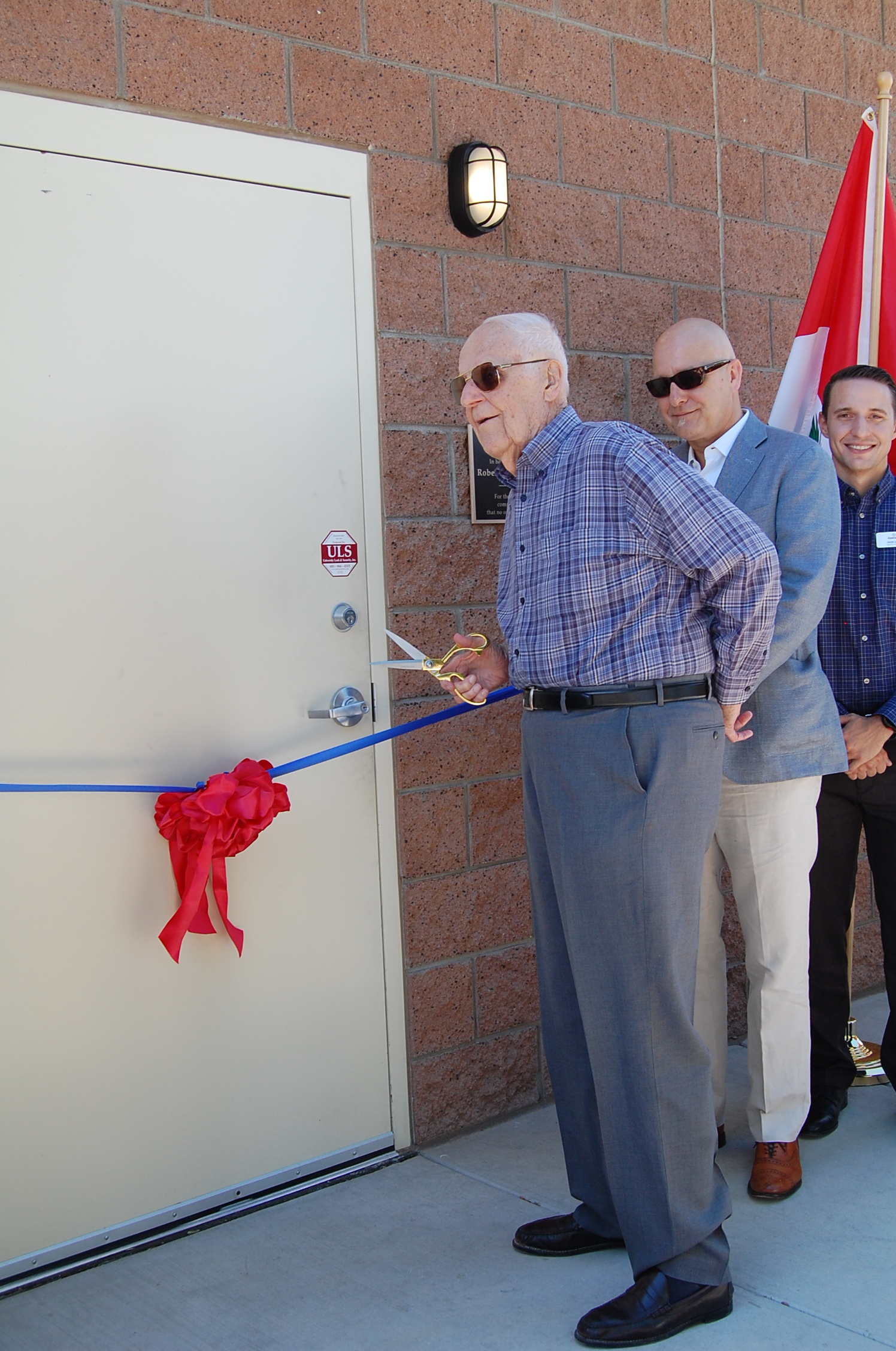 When you give of your time, talent or treasure, you want to know your generosity is making a difference. Bob and Edith have been financial champions for Esperança since 2007. They wanted to see firsthand how Esperança was impacting lives in communities around the world.
At the age of 87, Bob traveled with Esperança to Nicaragua. He visited Jinotega and the surrounding remote villages.  He met doctors and their patients at the regional hospital. He participated, he advised, and he absorbed. What he saw inspired a tremendous donation that brings more safe, secure, reliable medical supplies to those that he met on his trip to Nicaragua.
Bob and Edith funded the building of a medical supply warehouse in Phoenix, Arizona so that Esperança can keep more medical supplies out of the landfill and repurpose medical supplies in perfect condition to outfit the medical facilities in Nicaragua when Esperança Volunteer Surgical teams are not there.
Esperança's Medical Supply Donation program delivers cargo containers carrying your medical donations to under-resourced hospitals, clinics, and community health centers in Jinotega, Nicaragua – one of the most impoverished areas in Central America. Esperança's new Medical Supply Warehouse has enhanced the onsite assessment process ensuring that every container delivered will meet specific needs of the recipient hospital or clinic, equipping the medical staff with life-saving tools to improve diagnosis, treatment, and care while sending more supplies than ever before.
This story is from our July 2017 Newsletter. READ IT HERE.