Every six months is the general rule for taking your child to the dentist, so the thought of a ten year-old going to the dentist for the first time is almost unimaginable.  That means missing 20 visits worth of cleanings, cavity prevention, and oral health education.
Ten year-old Jeferson never had the option. But living in rural Nicaragua, quality health resources are hard to come by.
"I don't go to the nearest health center because there is no good care and there are no dentists."
Jeferson's parents are migrant farm workers, coming home only on rare occasions, leaving him in the care of his grandmother.  What little money the family receives is spent on food. Understandably, expensive dental care is not on the top of the priority list.
"I do not adjust with what I earn to have good teeth since it is expensive in a private hospital and the nearest health centers do not have dentists."
This is, until Jeferson started feeling horrible pain in his mouth.  Ten years of poor oral hygiene was taking its toll.
"Sometimes I do not go to school because I get very sick.  I bleed from the mouth a lot, my teeth hurt, and I can feel that two move. I don't brush them because they hurt so much."
Jeferson's grandmother did what she could, administering home remedies and buying pain medication from the local health post.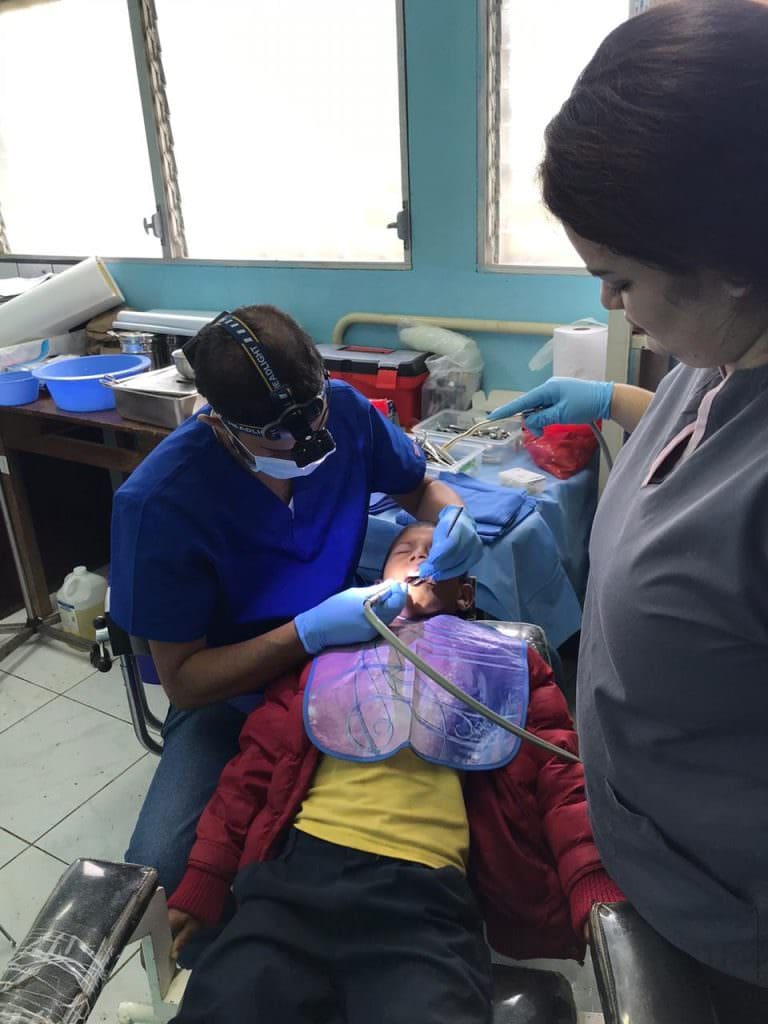 "I was sad and angry, having to work from dawn with pain in my teeth, and unable to sleep. I mostly felt guilty buying pills so often to alleviate my ills while my family is struggling."
Jeferson was frustrated and felt hopeless with his limited options…until he heard Esperança was coming to his community.
Esperança's medical brigade program began to provide rural families with access to quality primary care, including dentistry.
Jeferson new this was his opportunity.
"I walked three hours down the hill to come early with my family!"
On that very day, Jeferson had his teeth cleaned for the first time in ten years. Esperanca's dentist also provided education on how to properly brush, and prescribed a cleansing rinse that would help keep Jeferson's teeth strong and healthy.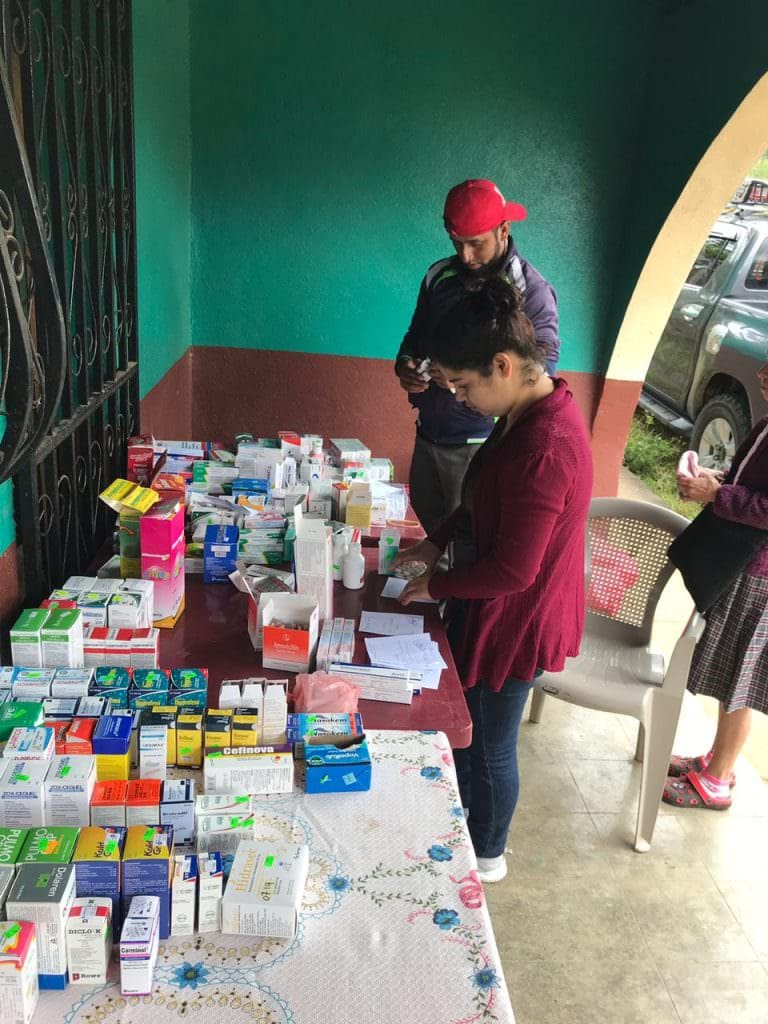 Jeferson was one of hundreds seen that day, and not just for dentistry! Primary and pediatric care were also provided.
"Thank God that you come to support us, without you I do not know what would become of us."
He received even better news that day…this would not be Esperança's only visit to his home. Esperança's brigade team returns to each community every 6 to 8 weeks, allowing for follow-up care, and giving Jeferson peace of mind.
"I'm going to rest from these great pains. Thank you for your blessings, you always treat us with respect and affection. We're waiting for you again."