By Jeri Royce, President & CEO
Many of us feel called to "fix" the problems in the world, whether it be here in America or in another country. Starving children, homelessness, lack of clean water, and the list goes on and on. Fixing problems is a noble cause with good intentions, but it is important that as individuals or organizations we are equipped to properly address or fix problems in the most effective and sustainable way. I recently came across a special report about an American with no medical training who ran a center for malnourished Ugandan kids resulting in the deaths of 105 children. Good intentions – bad results.
Enter Esperança's partnership model. From the very beginning Esperança has understood the value of leveraging partners in the communities where we serve to help us identify and meet the needs of the community, rather than imposing our own ideas of what is needed.  With our partners:
Esperança accomplishes more than it ever could alone. And most importantly, we are meeting community needs appropriately and with the necessary expertise.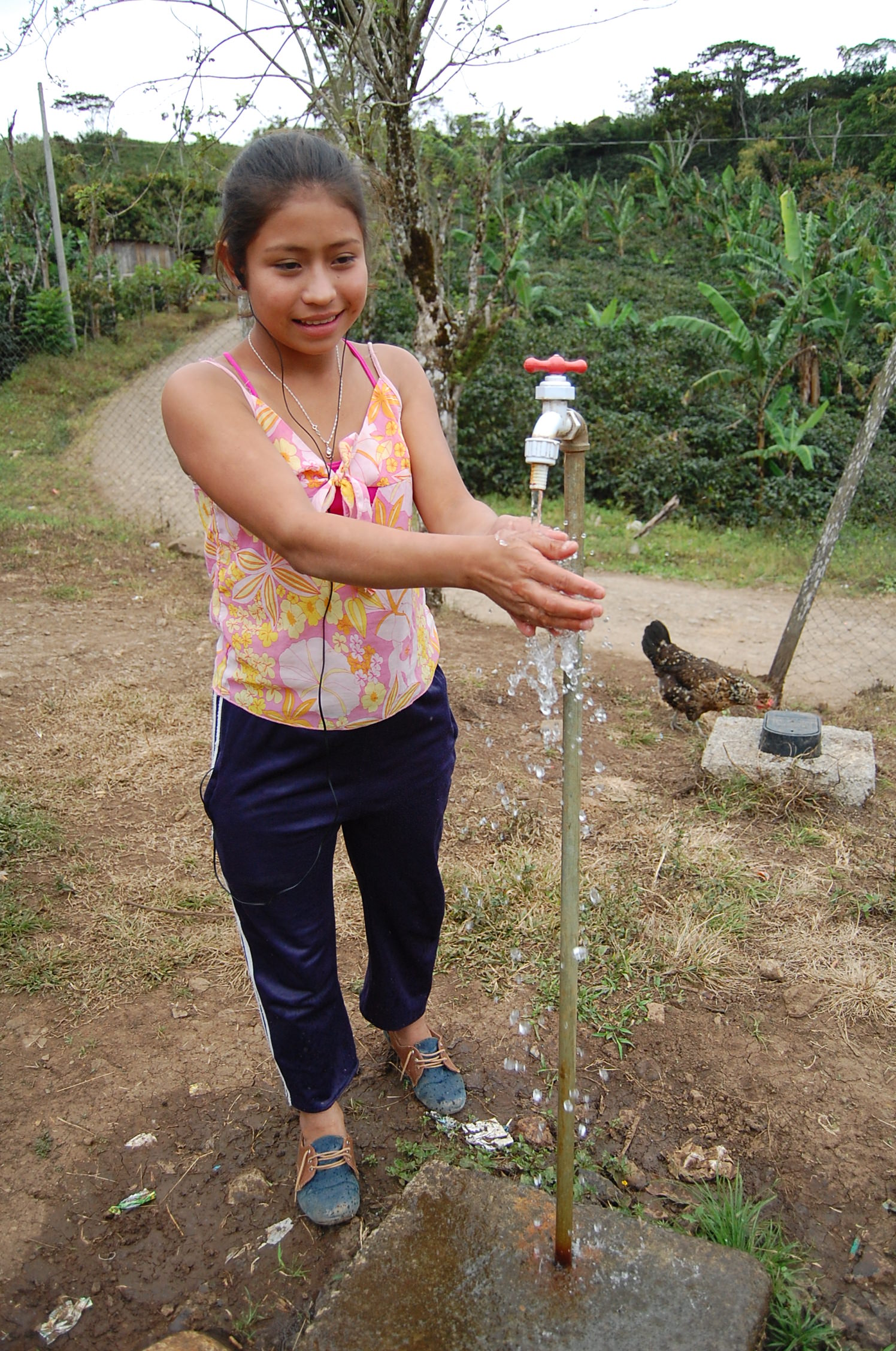 For example, in Nicaragua, Esperança partner's with AVODEC who collaborates with rural communities to help them build water systems for access to clean water. Last year, our partnership built four water systems benefiting 964 people across four different communities. 240 people received training on water system management and 18,720 hours of labor were contributed by community members during construction. Collaborating with the community ensures sustainability. In addition to clean water and sanitation, AVODEC works on nutrition & food security, primary care brigades, volunteer surgical missions and donated medical supplies.
For 50 years, Esperança has been establishing and supporting the work of trusted partners bringing hope, health and healing to people in need in the communities where we work. Whether building a water system in Nicaragua, supporting an ecological housing project for the Q'eros atop the Andes Mountains, installing a corn and peanut husker in Mozambique, or teaching Latino children in Phoenix about oral hygiene, Esperança is standing alongside our partners as part of a system addressing the needs of the community members in a sustainable way.