Submitted by Anna Ortiz, International Program Director
You will never appreciate your toilet as much as when you are nowhere near one. Or the ones nearby are not as sanitary as what you are used to. The reality is toilets and sanitation often fly under the radar, but when a home or community lacks either, its absence is difficult to ignore.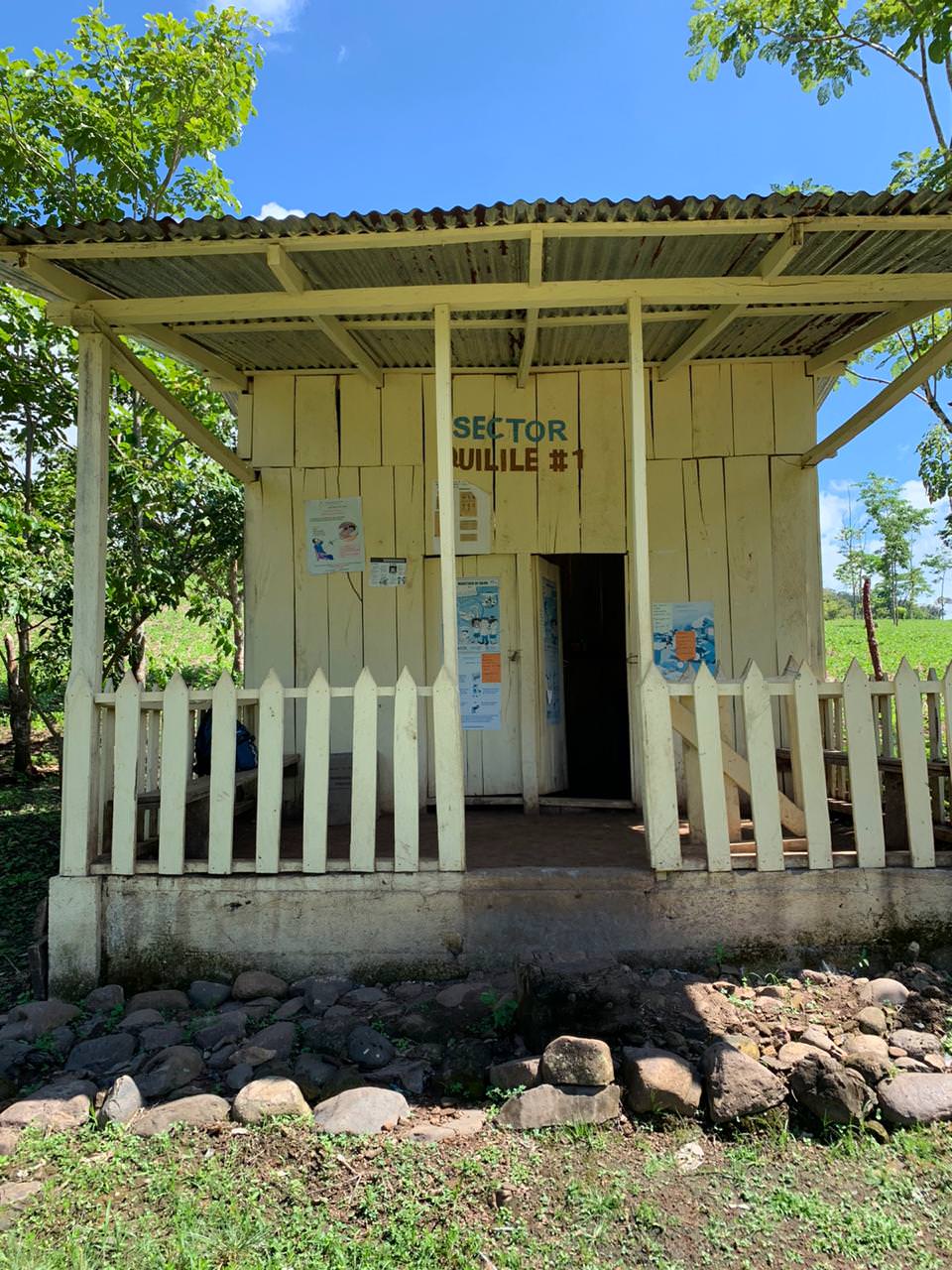 The United Nations observes every November 19th as World Toilet Day, and this year the focus is on sanitation and climate change, because yes, climate change affects everything– even our most private moments! 4.2 billion people live without access to safely managed sanitation and dramatic changes like floods, droughts, and rising sea levels increasingly threaten the current systems.
Sanitation systems keep communities healthy and safe from the spread of deadly infectious diseases such as cholera, typhoid, and COVID-19. Esperança has been partnering with AVODEC in Nicaragua since 2003 to build latrines and sanitation systems in remote, often forgotten communities. As technology has evolved, so have the designs, now including composting toilets which do not require water for flushing and making them ideal for communities with limited access to water.
Organizations throughout the world are working hard to achieve water and sanitation for all by 2030 (Sustainable Development Goal 6). You can help Esperança and AVODEC as we work toward this goal by donating towards our next sanitation project in Nicaragua. Learn about the needs of the Quilele Health Post here.
References:
https://www.un.org/en/observances/toilet-day