Selling her cows meant selling her future. But that was just one of the agonizing decisions Maria had to make when her husband died 18 years ago.
Maria lives in a remote community in northern Nicaragua that was hard hit by the civil war of the 1980s. 75% of the population there lives in extreme poverty.
Your generous support for Advance helps our local partner AVODEC connect people in the community to life-changing resources. Together, we've built clean water systems, improved housing, provided health education, and helped people like Maria start businesses.
Maria's husband, a small-scale farmer, had always dreamed of creating a better life for his wife and children. He started that dream by buying three cows.
But when he died, a gang of criminals noticed that no man lived in the house. They kidnapped Maria's 10-year-old son and demanded a ransom. The only way Maria could come up with the money was to sell the cows.
Maria got her son back. But now the family struggled more than ever to survive with only the crops they could grow.
Thanks to you, Maria heard about Advance's work in Nicaragua. As a single mother with a small plot of land, Maria was an ideal candidate for a microloan that would help her grow cacao. That's the plant that produces Nicaragua's prized chocolate.
Maria stood out in the training workshops. She was active and soon other farmers in her group looked to her for leadership. There was only one problem: Maria's house was crumbling and beyond repair.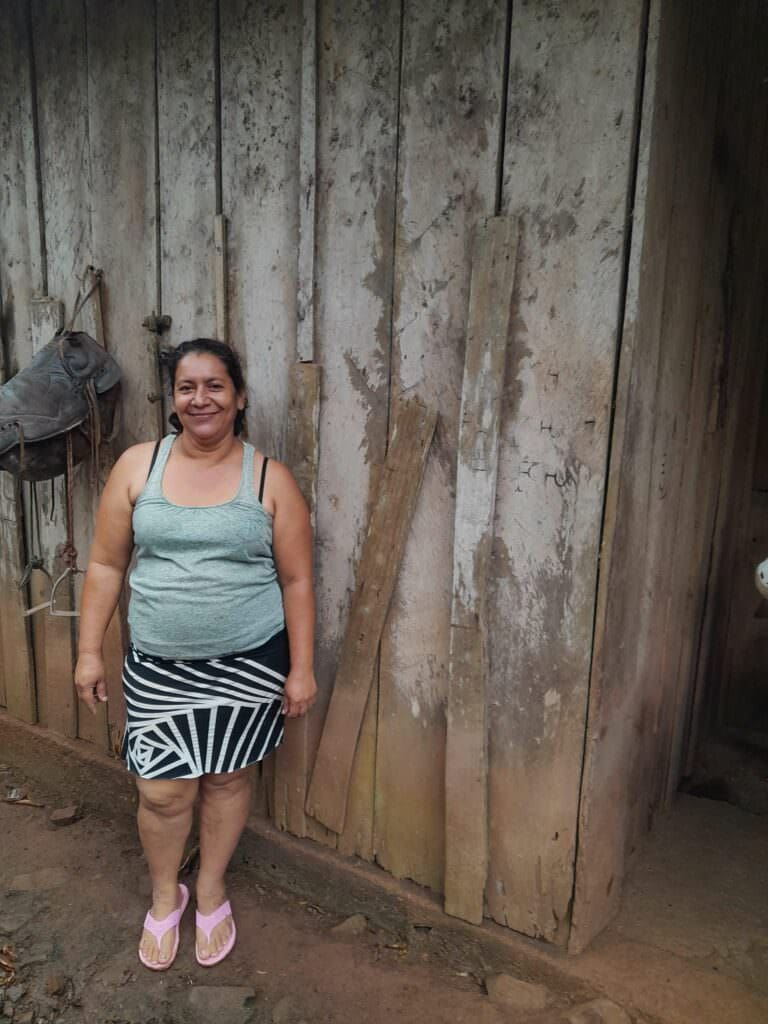 The cost of materials to build a new home was out of her reach. It pained her to think she might have to move away and someone else would harvest her cacao crop.
Once more, Maria reached out to our network and YOU responded with the funds to build a sturdy new home for her family.
For women like Maria, microfinancing is not only a way out of poverty, but also a vital tool for empowerment. As more women become entrepreneurs, they play a significant role in developing the economy. The become leaders.
Now in her new home, Maria can look back on her long journey from a struggling young widow to a leader in her community. She is fulfilling the dream she shared with her husband all those years ago: a better life for her and her children. That never would have happened without YOU!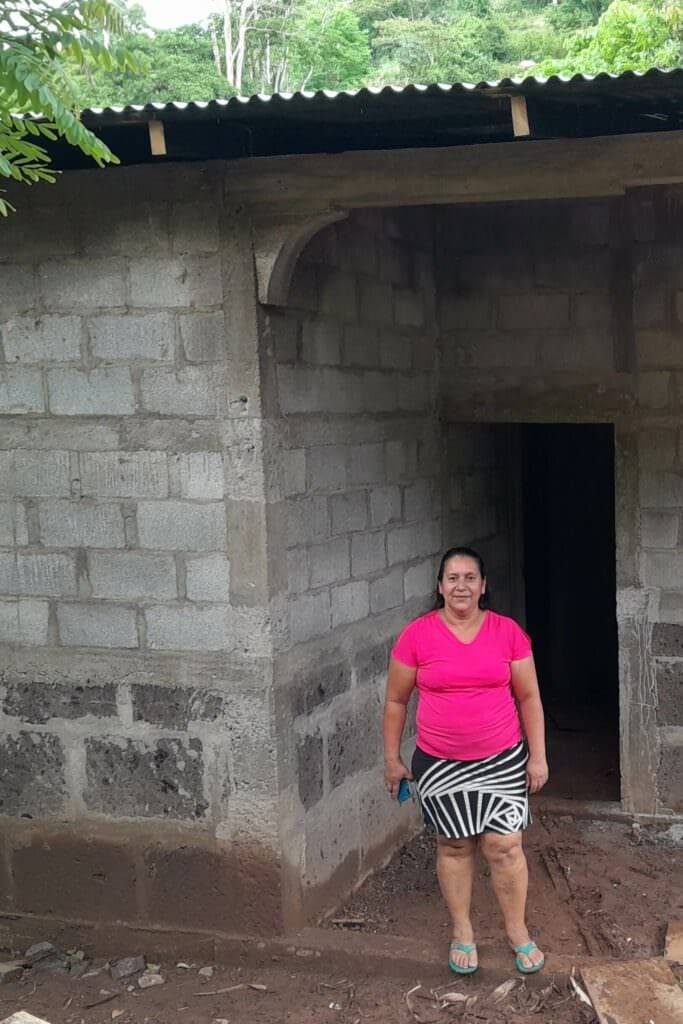 Learn more about the community development projects you support worldwide.