Volunteer in Arizona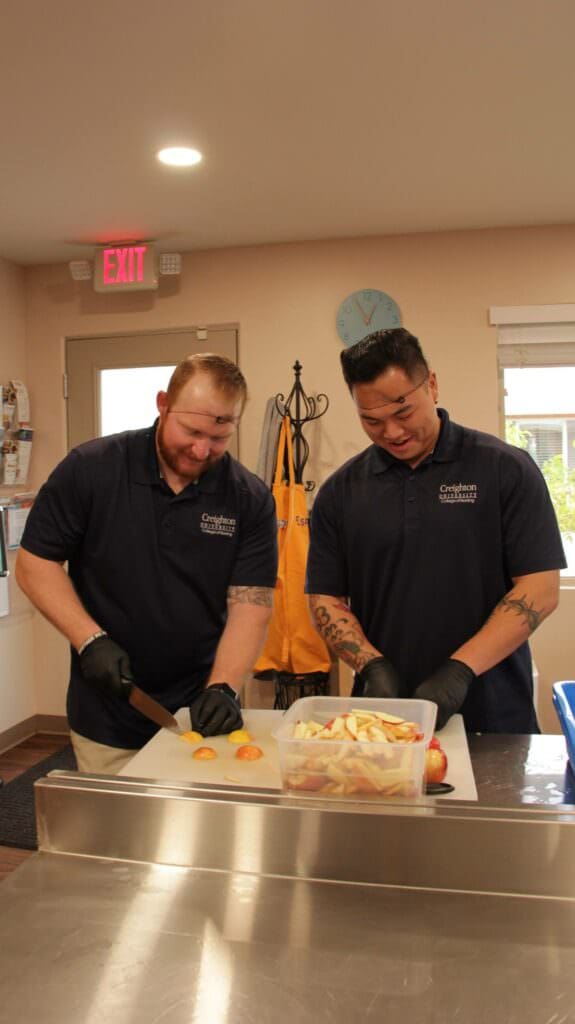 Stove to Table
Every Tuesday, we could use volunteers to help us cook 200 fresh meals for our senior participants. We'd love for you to put your cooking skills to use and help us prep and package warm meals for seniors in need. No need to be an experienced cook – we offer all the training you'll need!
Administrative Volunteer Support
Our administrative volunteers provide valuable support to help make our work possible, including essential operational tasks like setting up events, making thank you calls, and stuffing envelopes. If you'd like to support Advance's work as an administrative volunteer, please reach out – we'd love to hear from you!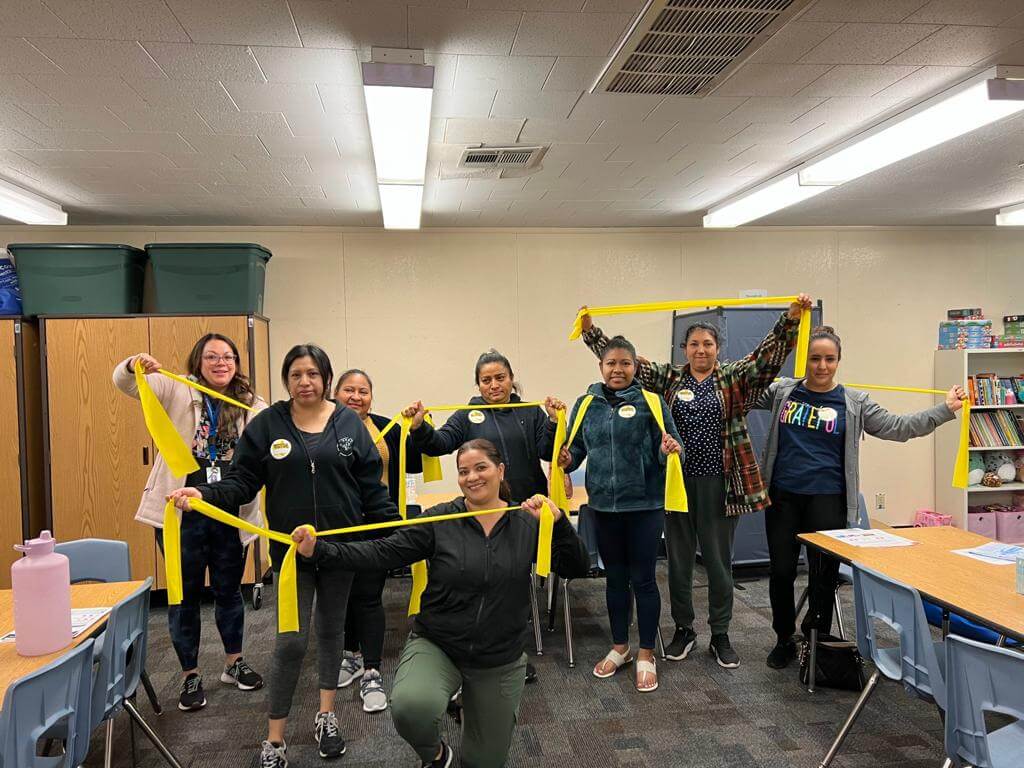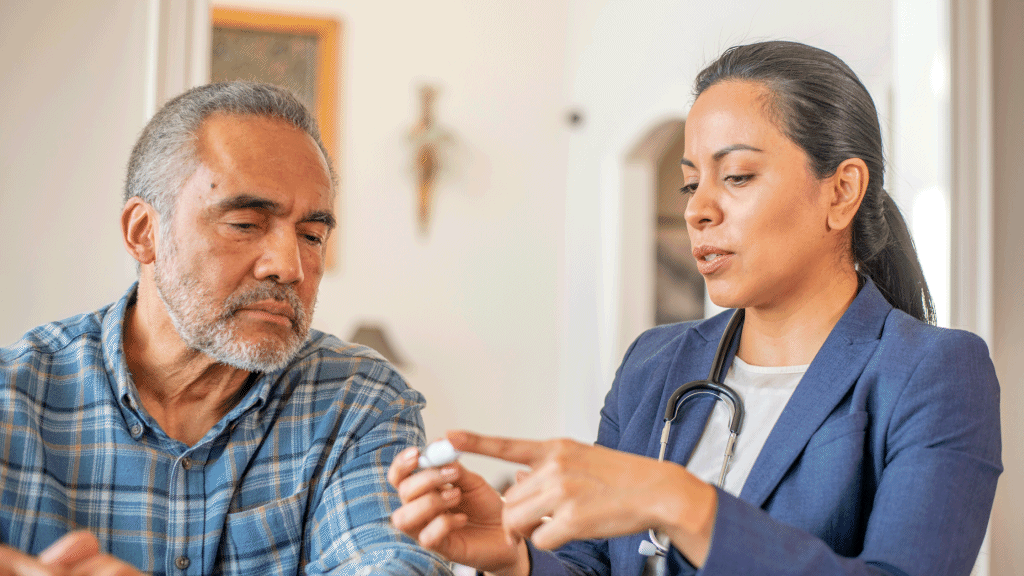 Board of Directors
If you'd like to take part in our mission to transform communities across the globe by joining our board of directors, let us know. We're always open to expanding the expertise and insight our board has to offer.
Volunteer Internationally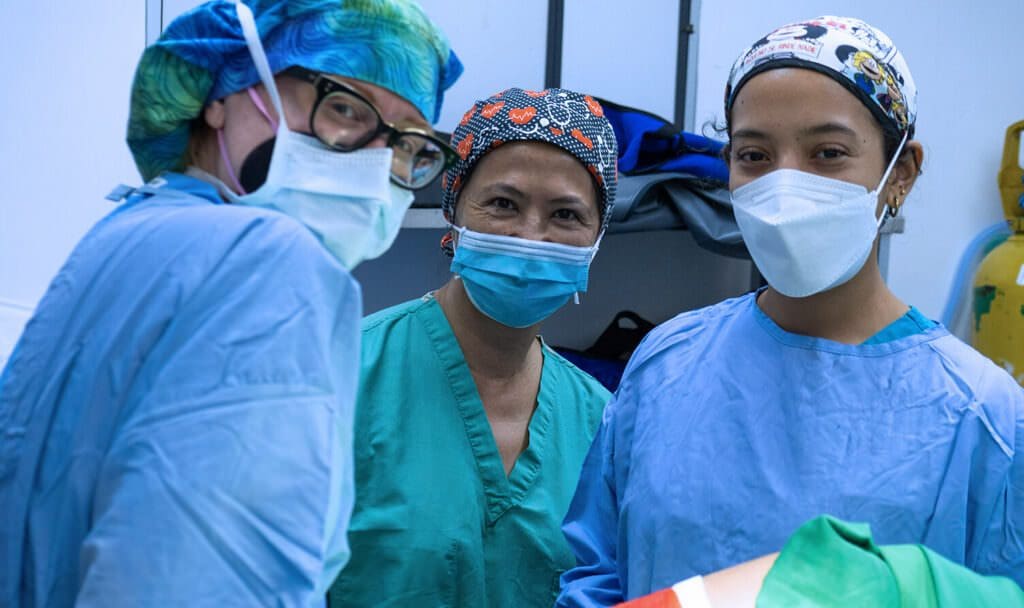 Join a Surgical Mission
Advance's surgical missions provide life-saving medical care that gives children with deformities and other severe health conditions the opportunity to live a healthy, fulfilling life. If you have medical training and would like to bring hope and health to underserved children and families, reach out to join a mission.