Millions of families in the developing world live in dire conditions. Homes are constructed of nothing more than cardboard, mud, sticks and various discarded materials. They lack basic services like running water, electricity and sewer. These crude structures are vulnerable to severe weather, and it is not uncommon for livestock such as chickens and pigs to roam in and out of the home, causing unsanitary conditions.
One such family led by Joseph and Jacinta lived like that for twelve years. Together with their five children, they endured terrible conditions hoping one day they might find a way to provide a better home for their family. Fortunately for them, there is Esperança and a home building program designed just for their needs. Joseph and Jacinta were one of the first families to sign up for our housing program this year. They were overjoyed when they found out we would be in their area and were eager to get started. In fact Jacinta told us:
"When I heard about the housing project to improve my community, I said now is when I can realize my dreams! I was the first to enroll in the program and collect my stones and other materials to build. What encouraged me to work was knowing that my five children would be able to have their own room where they can study and do homework. My children will study and live better than when I was little"
Esperança's housing program truly transforms communities as our program provides the education and training to complete the homes, but the families do 100% of the work, leaving them with skills they can use to provide income for their families in the future. In this case, Joseph not only received a new house, he used the skills he learned in the process to become an assistant mason and now makes enough money to support his family.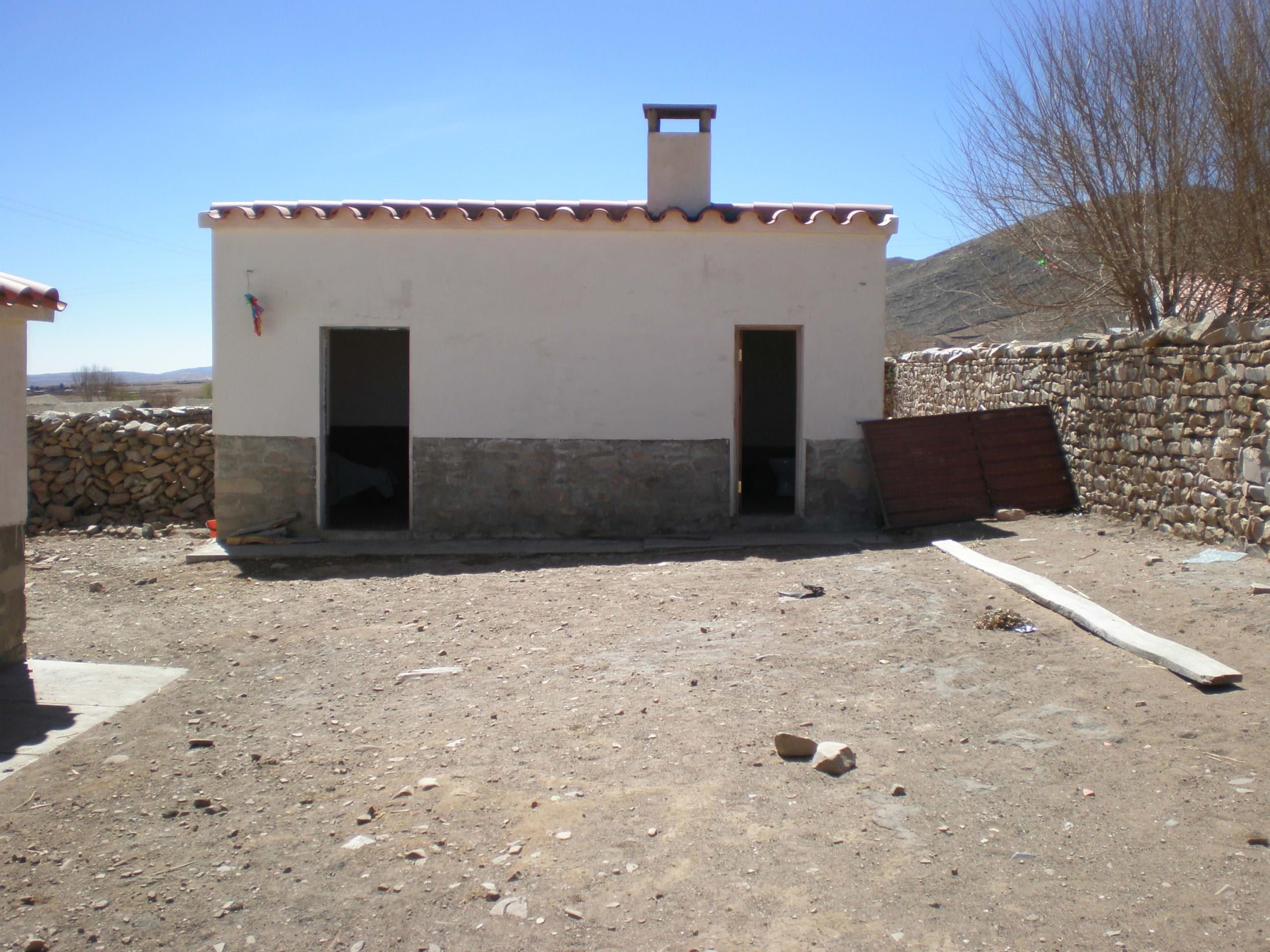 Esperança is able to construct a home for just $3,000 US. This is an entire home complete with two bedrooms, a kitchen and a bathroom for less than 2% of the cost of an average single family home in the US! Your support of Esperança ensures that more families realize their dreams of a safe, happy home!