This June, long-time donors Bob and Judy traveled with Esperança to see our projects in Nicaragua with their own eyes. They were so impressed that they were inspired to create a challenge campaign. If Esperança raised $10,000, Bob and Judy would match it to make $20,000. This would provide the community of El Hormiguero, a small rural village in northern Nicaragua, the supplies and training to construct a water system that would bring clean water to 42 families, reaching 250 men, women and children.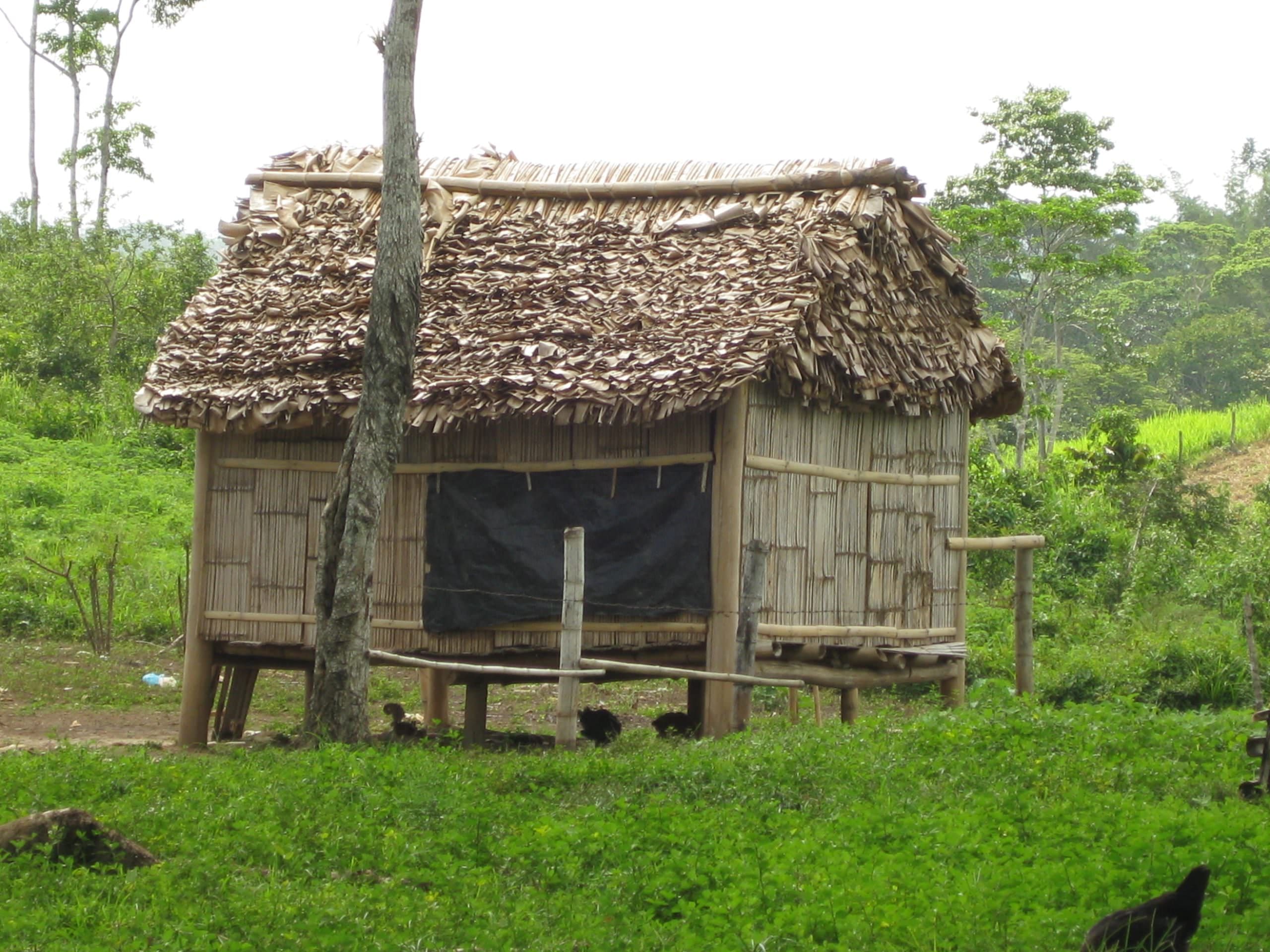 With just 3 months to meet our goal, Esperança requested our supporters and Board members to share the opportunity to contribute this special campaign with their families and friends. Max Fose, CEO of Integrated Web Strategies, donated his company's expertise to set up a donation page at www.safewatersaveslives.com and helped us spread the word. We are happy to say that we met our goal of $10,000 which will now equal $20,000!
Bob and Judy had this to say when they heard the news:
"A heartfelt thank you and God bless you to all who partnered with us in making clean water available to the people of El Hormiguero. Your generosity and the villagers' hard work will make their dream of a better life a reality because safe water not only alleviates thirst, but also helps improve health and hygiene, creates hope and gives life. We pray that together, along with new donors, the efforts of Esperanca and their partnering agencies, and the physical labor of the recipients, we can continue to positively impact the health and well-being of others who are suffering from the lack of clean water. May God reward you many times over for you generosity."
Thank you to our friends for helping Esperança provide clean water to even more families whose lives will be transformed by this special gift. Construction of the new water system will begin in January of 2012. We will keep you updated on its progress and completion.